Knox Grammar Prep Staffroom
Deliverables
Chairs
Tables
Storage Solutions
About This Project
Knox Grammar had Abax Kingfisher assist in the design and fit-out for their Staffroom refurbishment.
Our Workstations create a connective and free-flowing workspace with a large desk, caddy and overhead storage, the staff have plenty of room for working and collaborating together.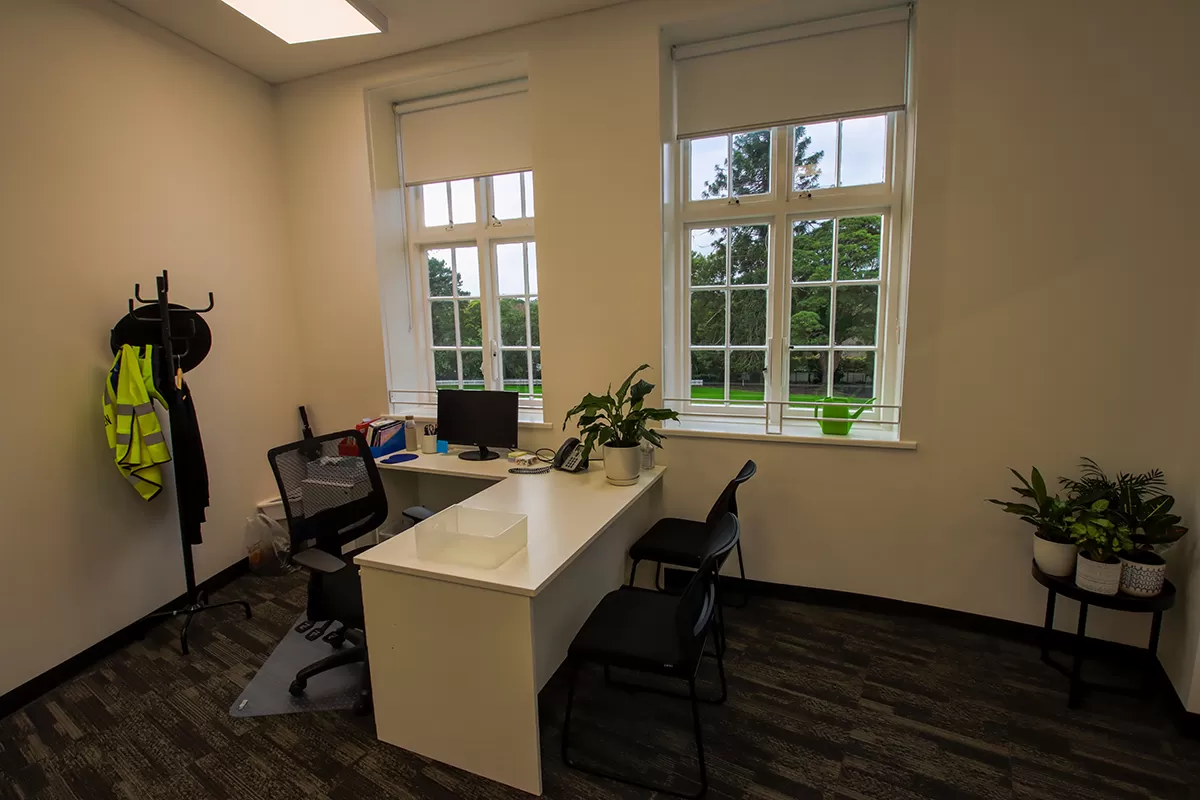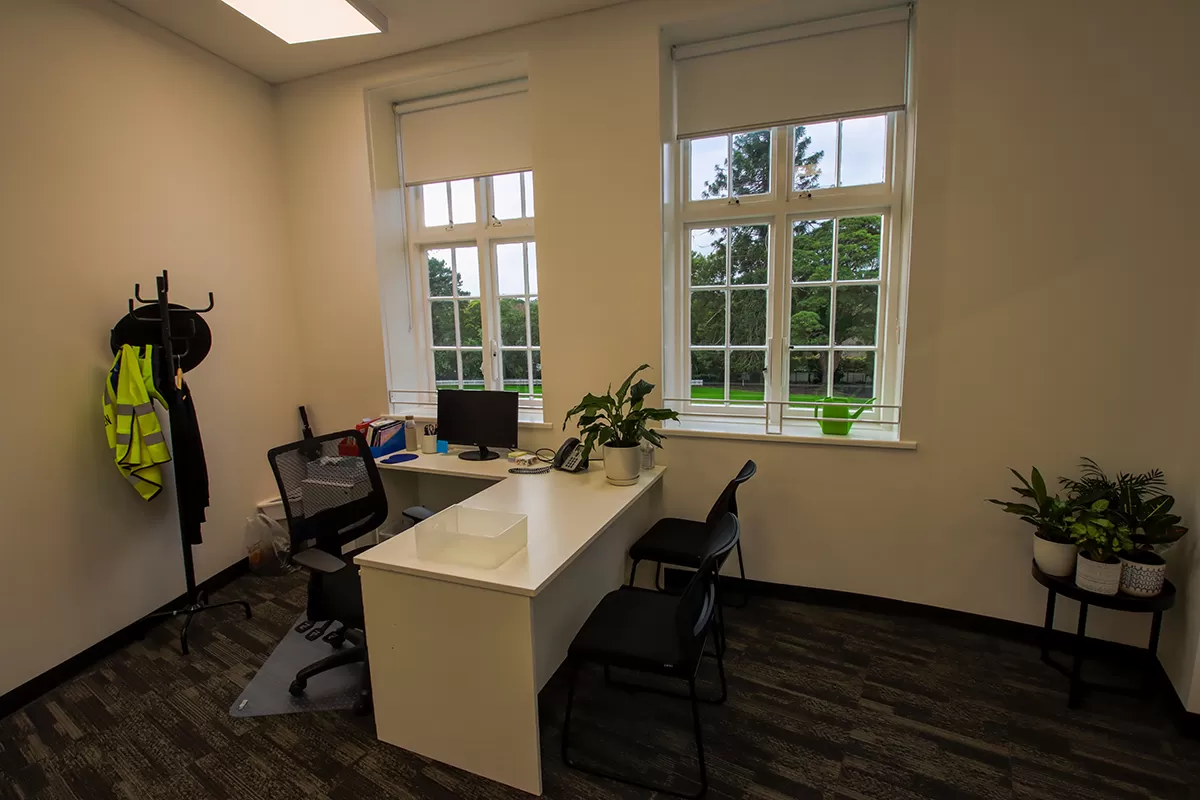 Do you have a project in mind? Enquire here and we'll be in contact with you as soon as possible.