6 Ways to upgrade your classroom on a budget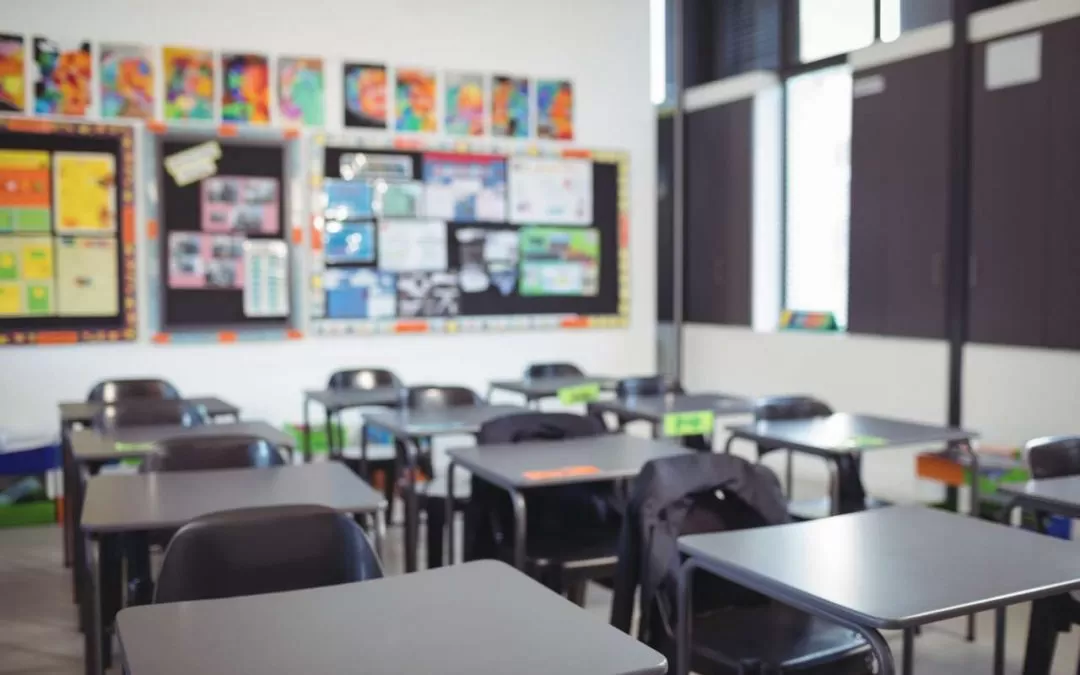 Finding cheap ways to spruce up your primary school classroom is a great way to keep students engaged.
Here are 6 great and cheap ways to spruce up your space!
1. Add or replace some cushions 
Adding cushions to a classroom is a great way to add some comfort and colour to your space. If you already have some, then you know how well they work.
2. Replace your tabletops 
Don't replace your whole table, which can be a costly exercise. Just replace your tabletops, it's easy to do, cheap and is a great way to change the entire look of your classroom.
You have a huge range of colours to choose from. Also, it's nicer on the environment :).
3. Make your lounges and tables mobile 
Got some old static furniture that would be great if mobile? Awesome. In many cases you can retro-fit castors to your tables and lounges making them easy to move around the classroom.
4. Add some writable surfaces 
This is a great and cost-effective way to add more interactivity within your classrooms. There are heaps of ways to do this.
You could add writable table tops, add some mobile whiteboards, add some whiteboards and different heights around the classroom or even have a collection of whiteboard tablets like these ones.
5. Re-Upholster your lounges 
This is a great way to breath new life into your existing lounges. With so many different fabrics to choose from the possibilities are endless. You can do this yourself or get us to give you a hand.
6. Swap out your classroom chairs 
If you have the standard classroom chair in blue or grey an easy cost-effective trick is to swap out your classroom chairs for something colourful and bright.
7. We can help
If you have any furniture you would like to upgrade or re-purpose please contact us to discuss how we can help you on 1300 811 054 or fill out the form below.