Central Coast Grammar – Cafe [Interior Designer: CKDS]
About This Project
The new Cafe' was designed by CKDS to be a comfortable, vibrant and fun place to eat, talk or study. Abax Kingfisher was responsible for supplying and installing the specified furniture.
The project was carried out in close collaboration with Central Coast Grammar School, with the goal of creating a layout that would provide students with a space to take a break from their busy schedules.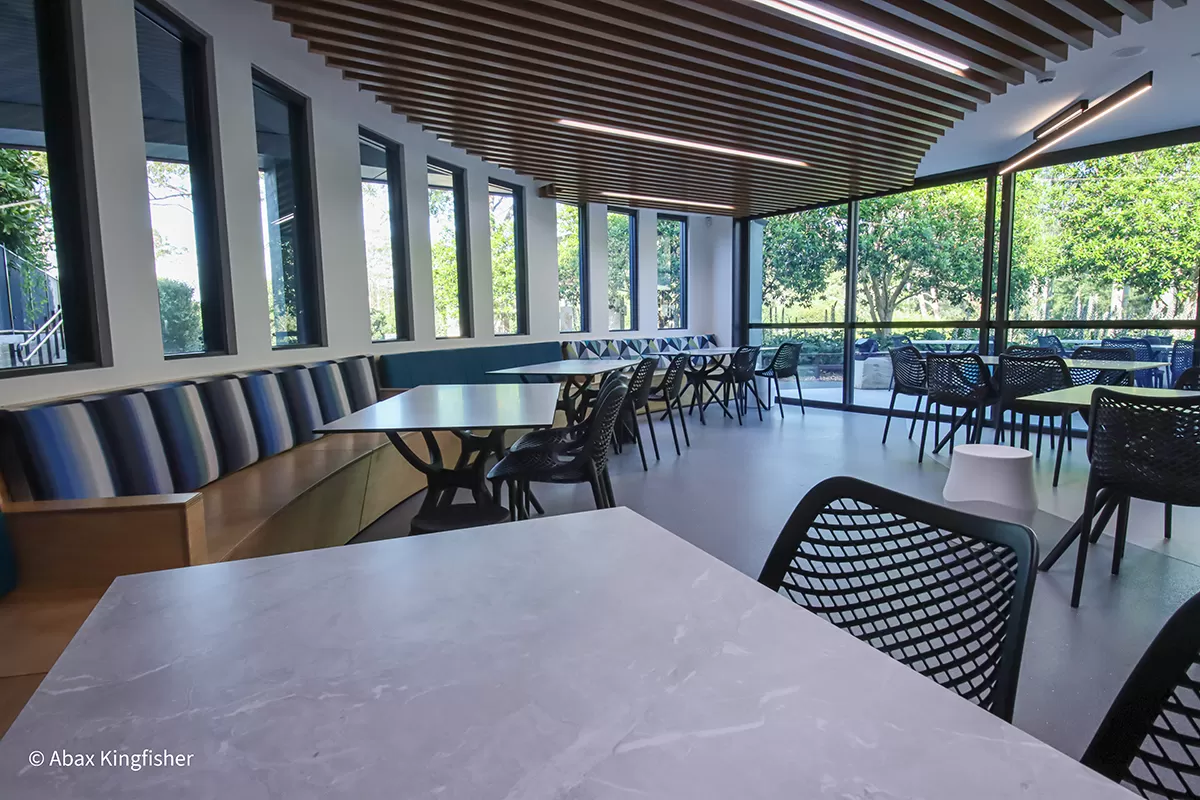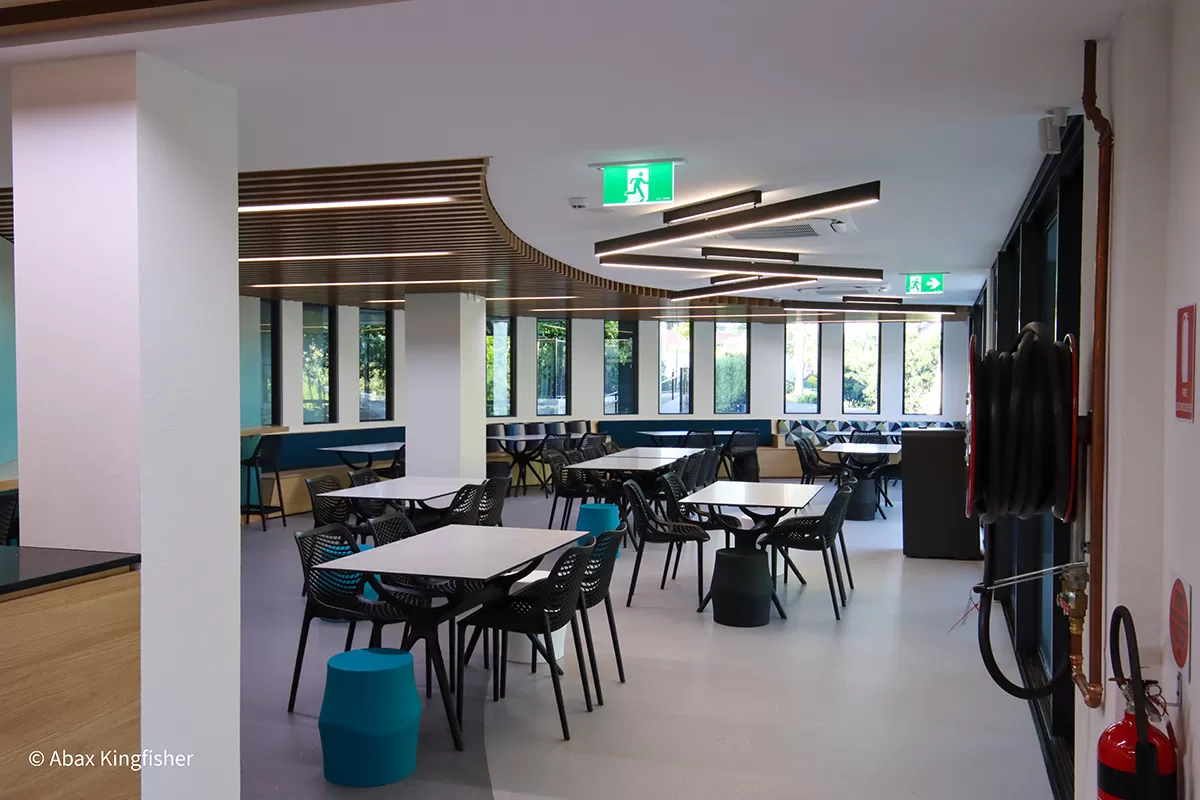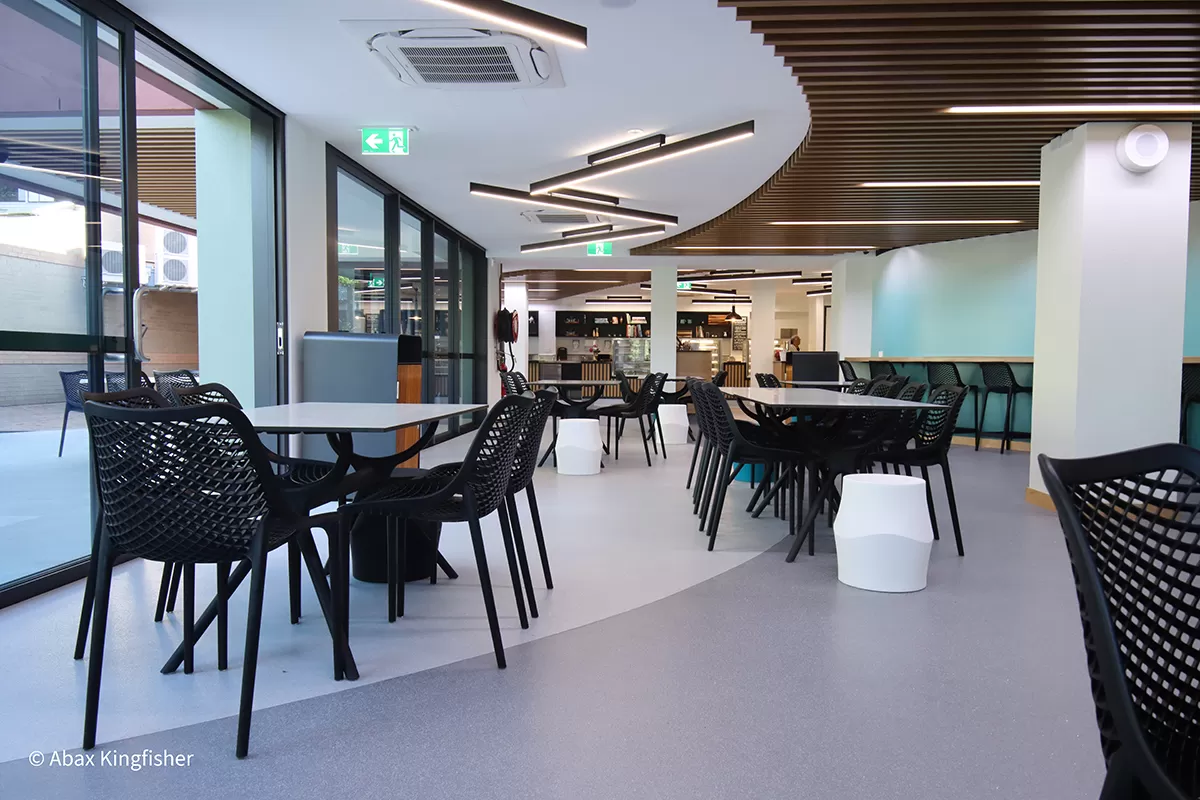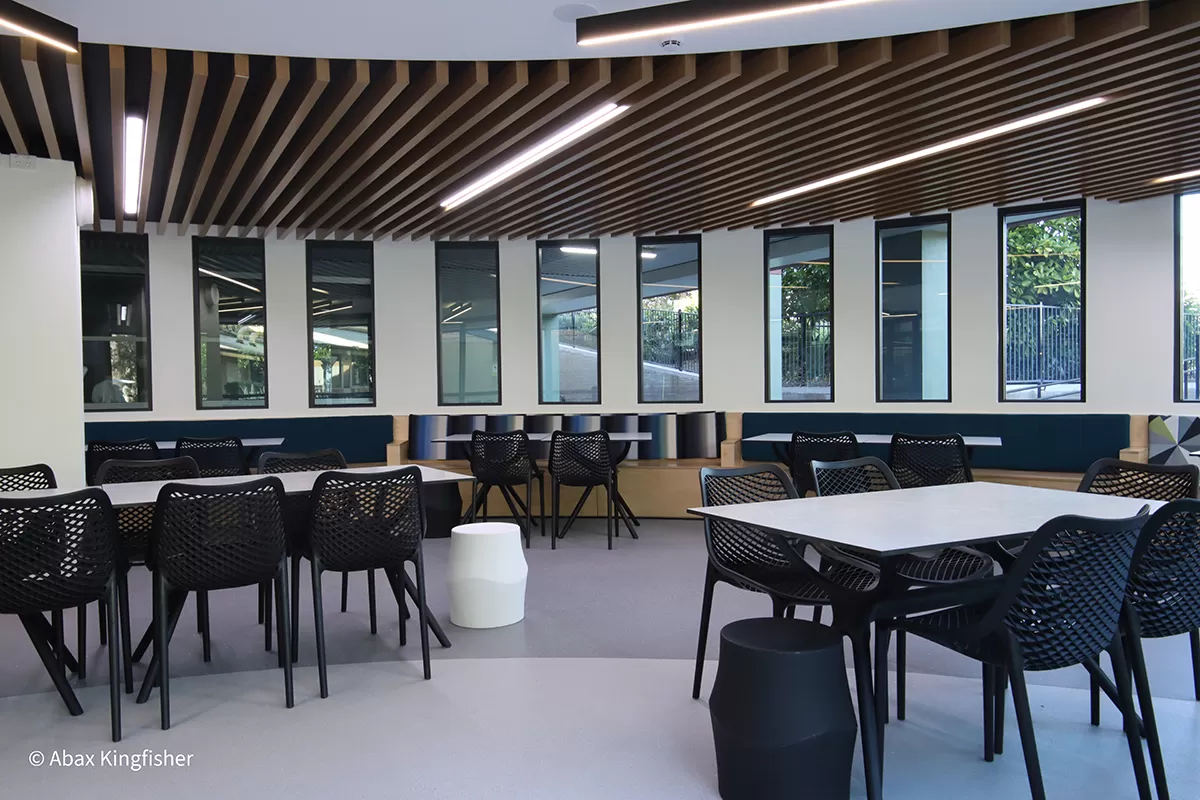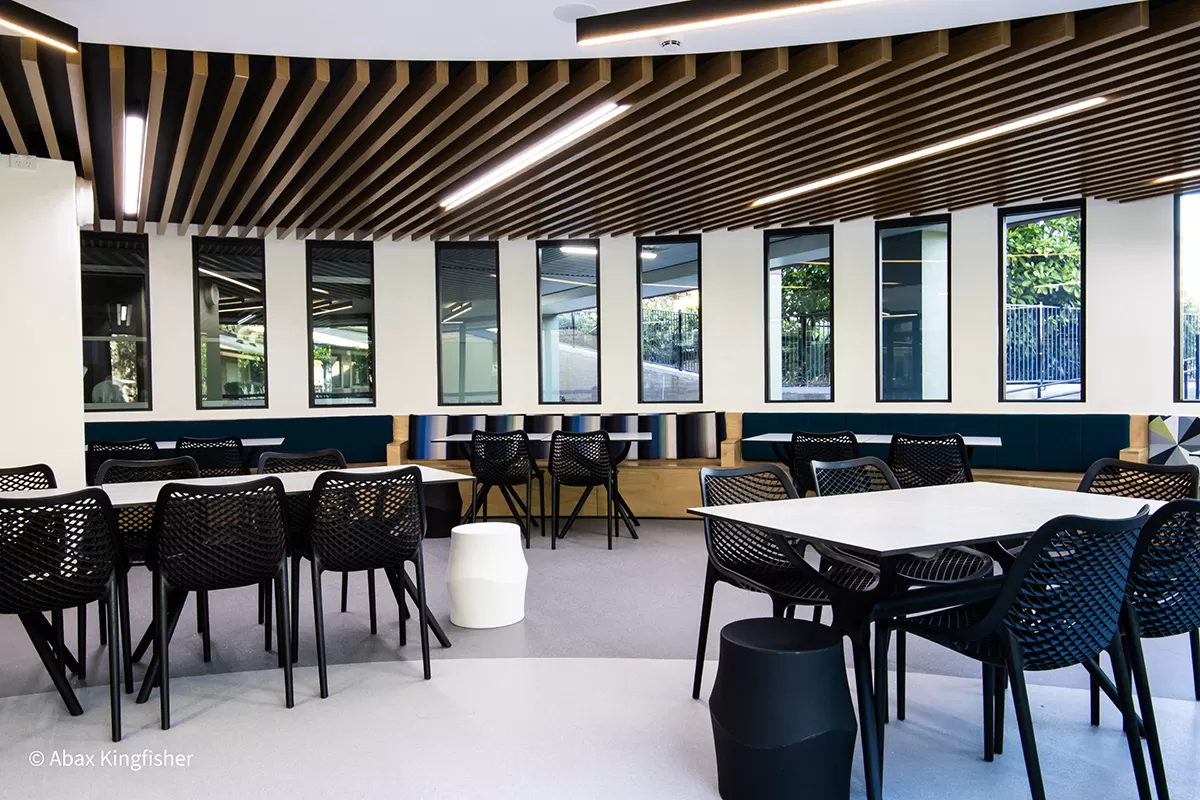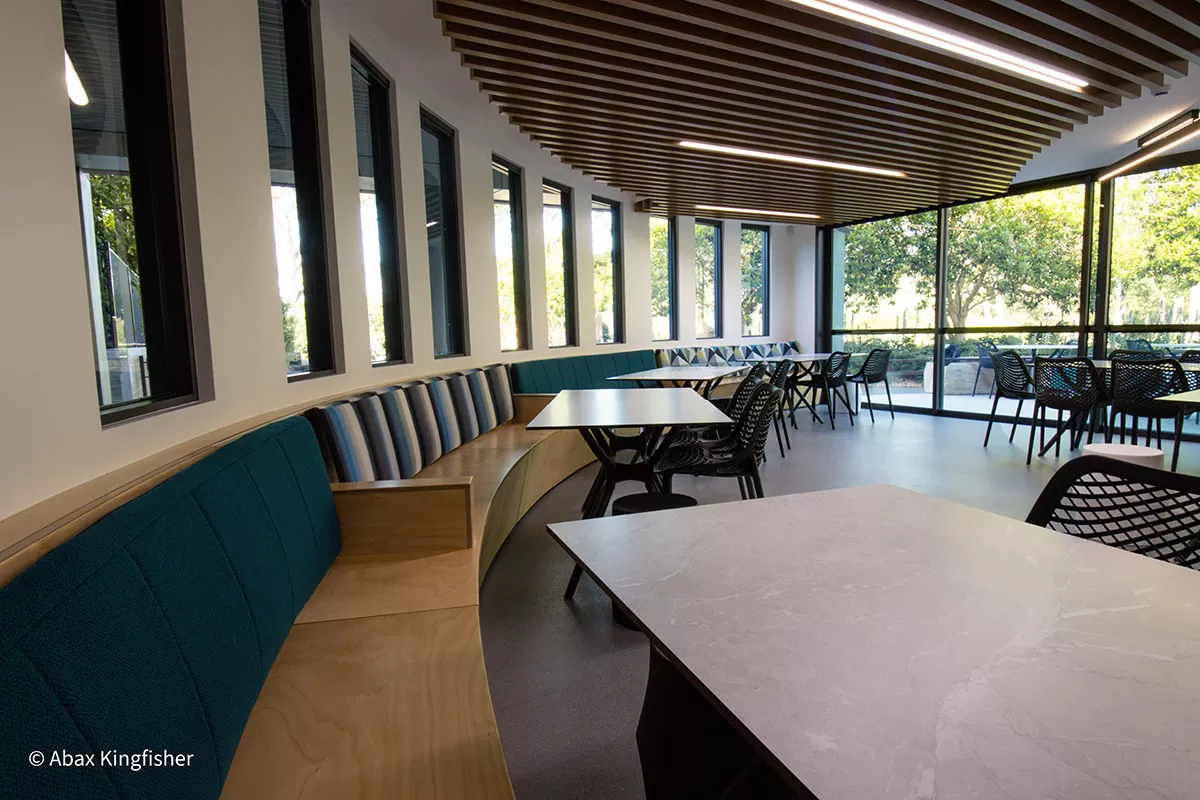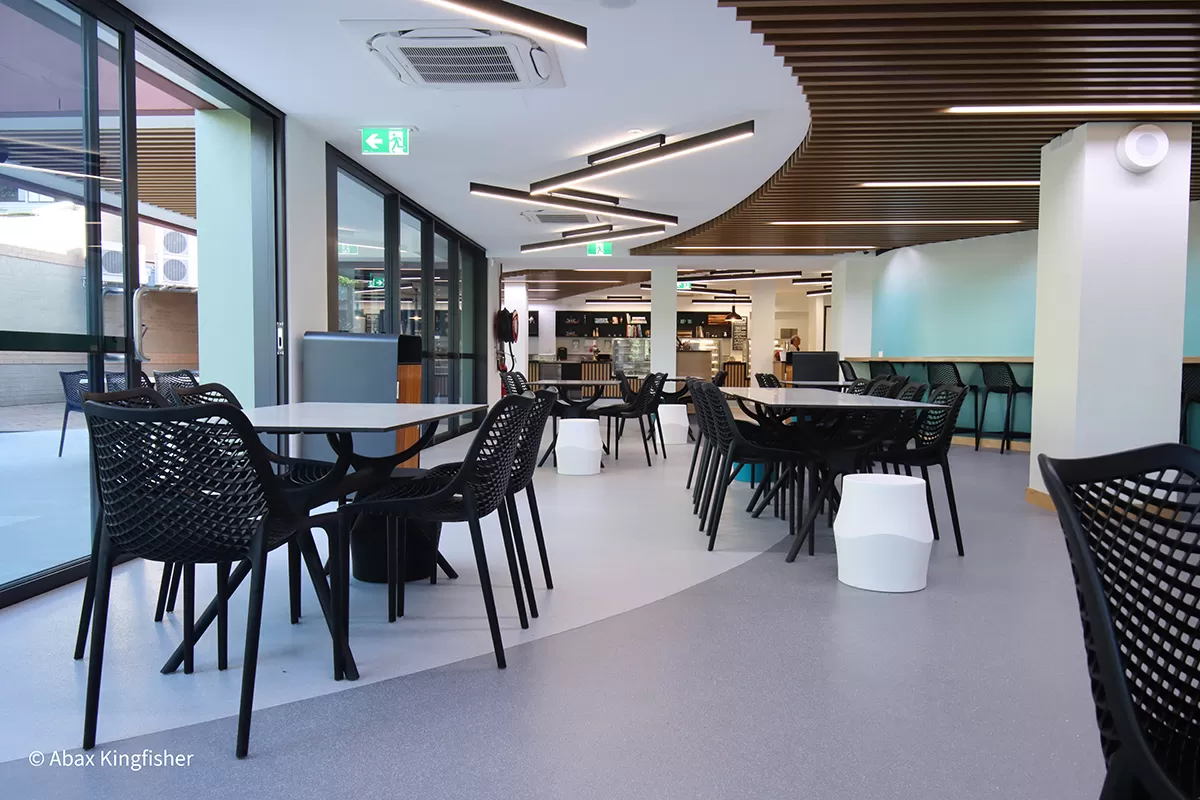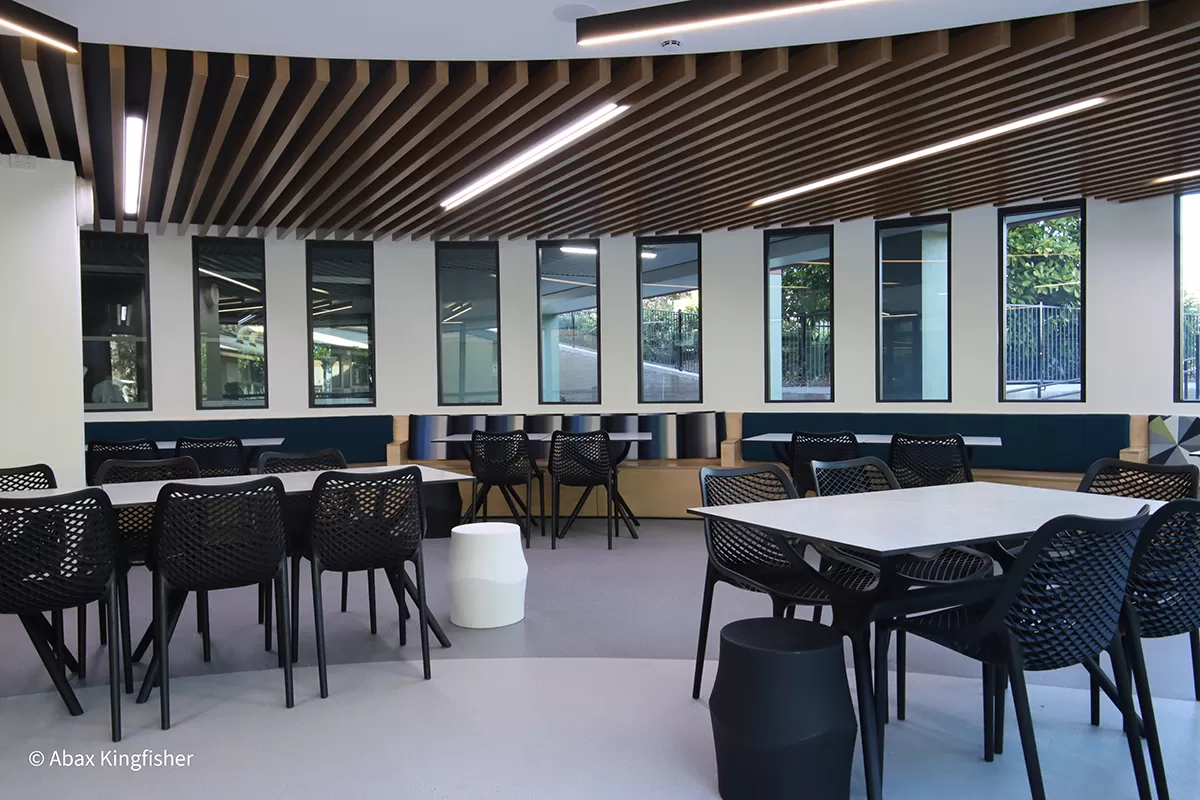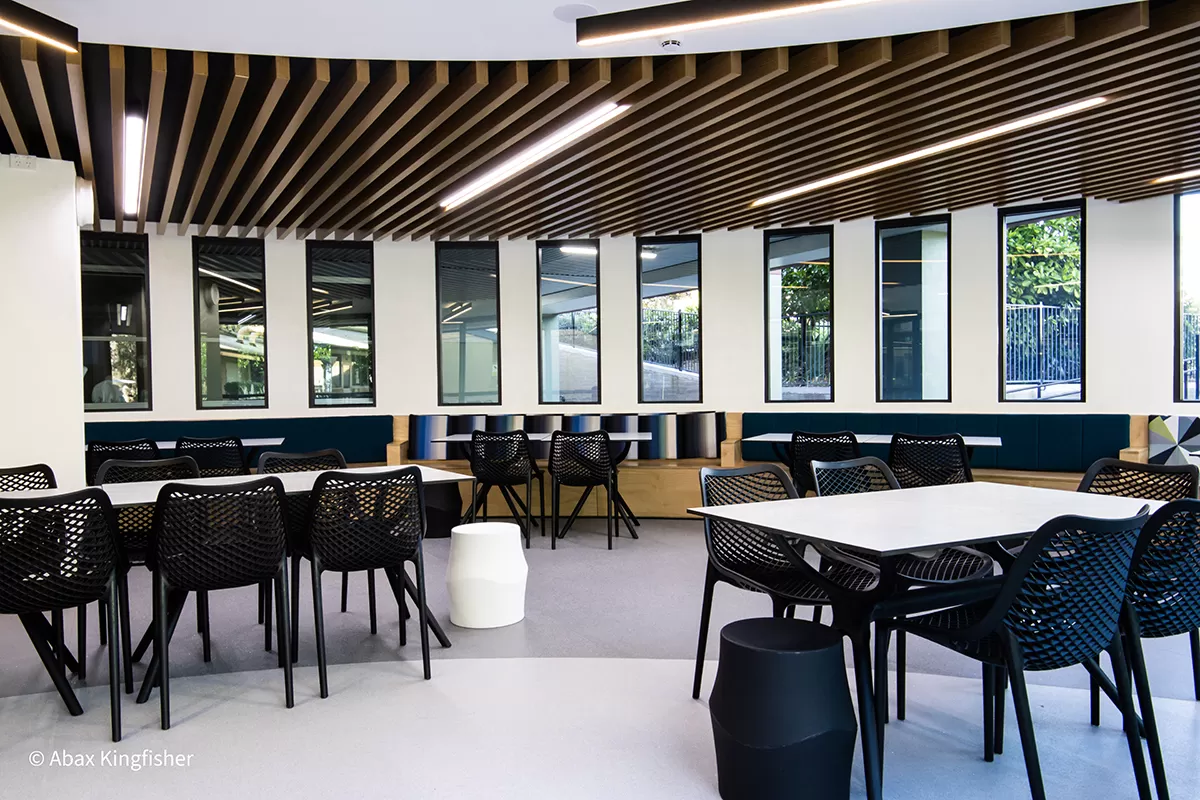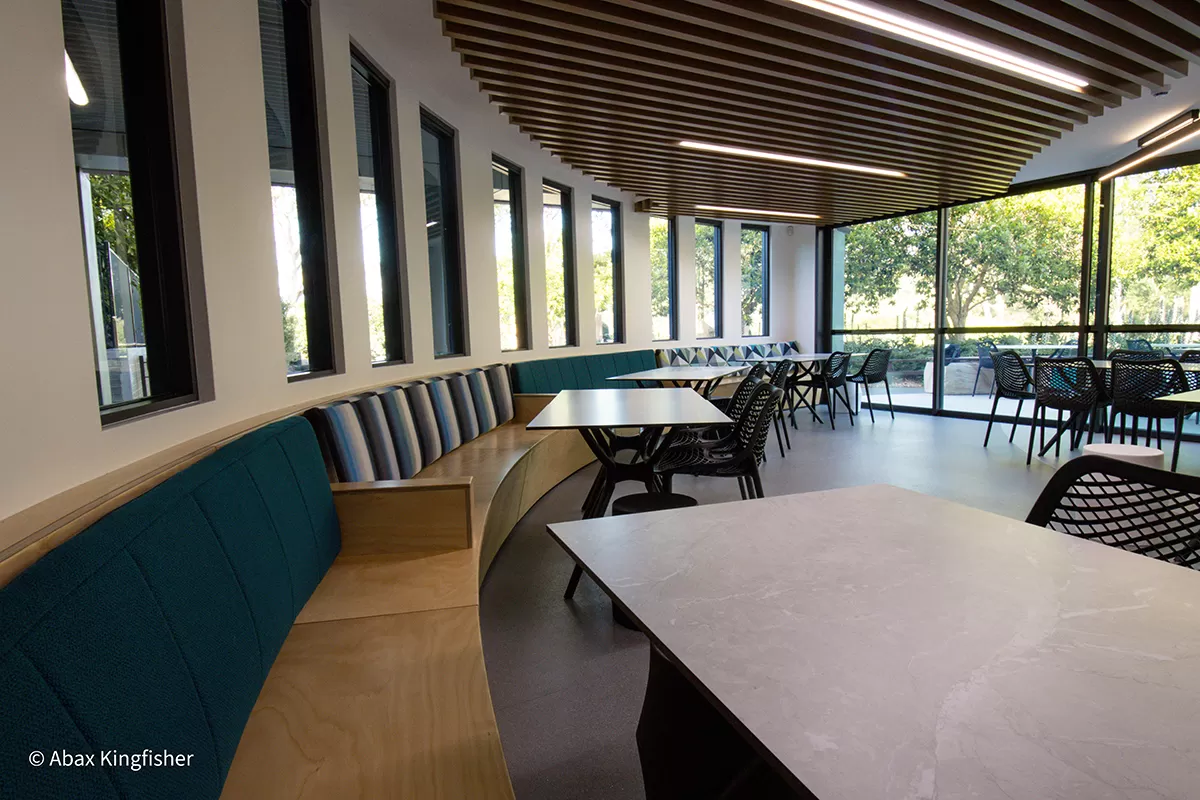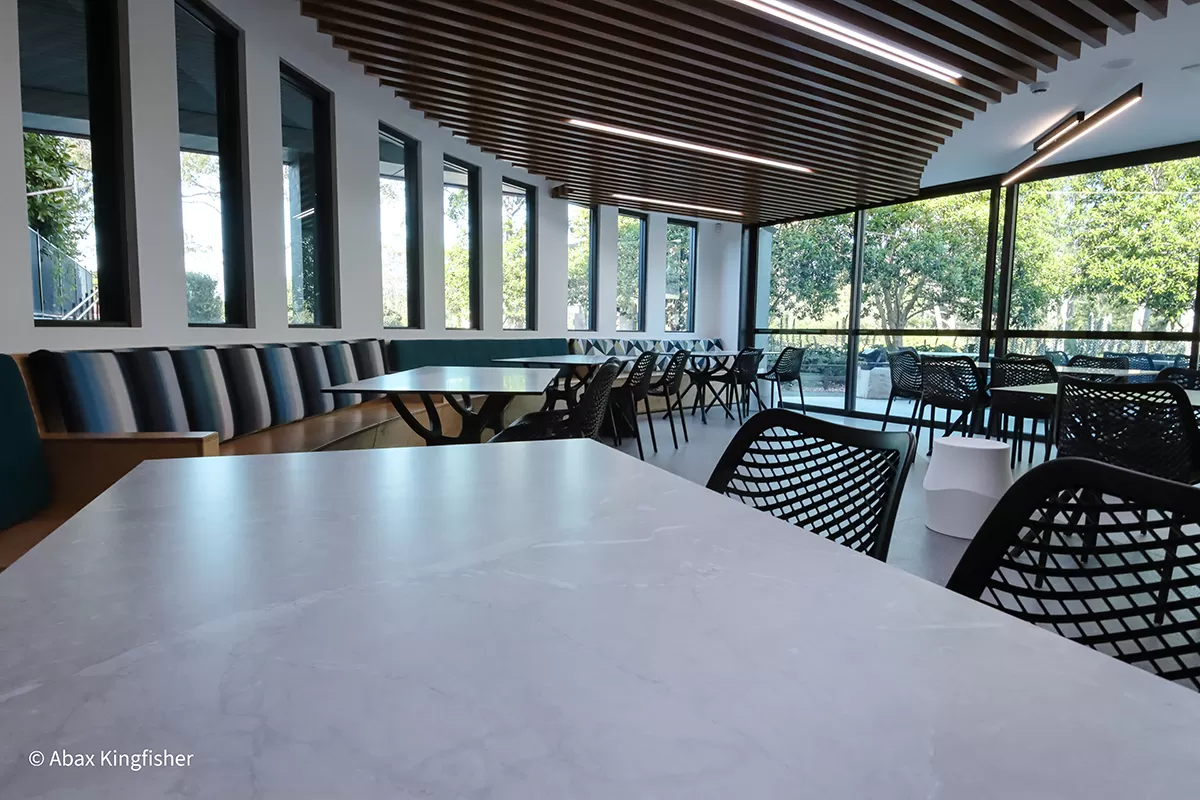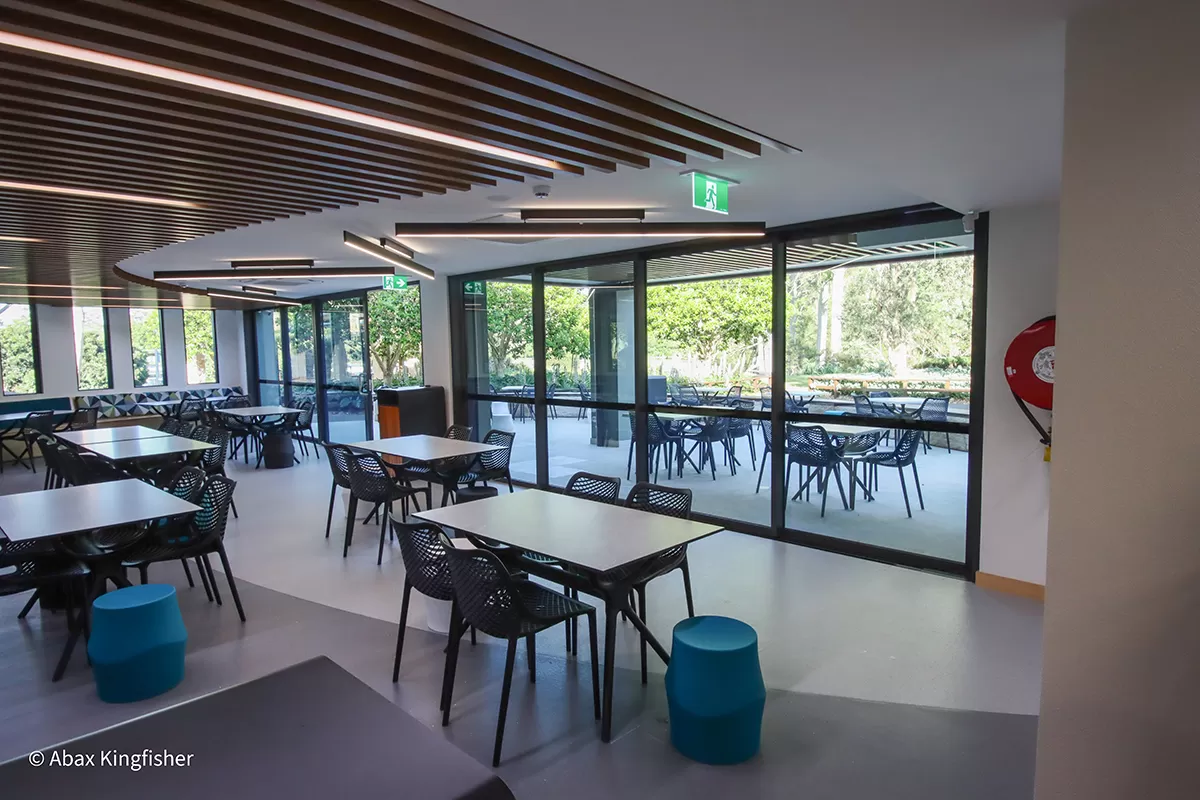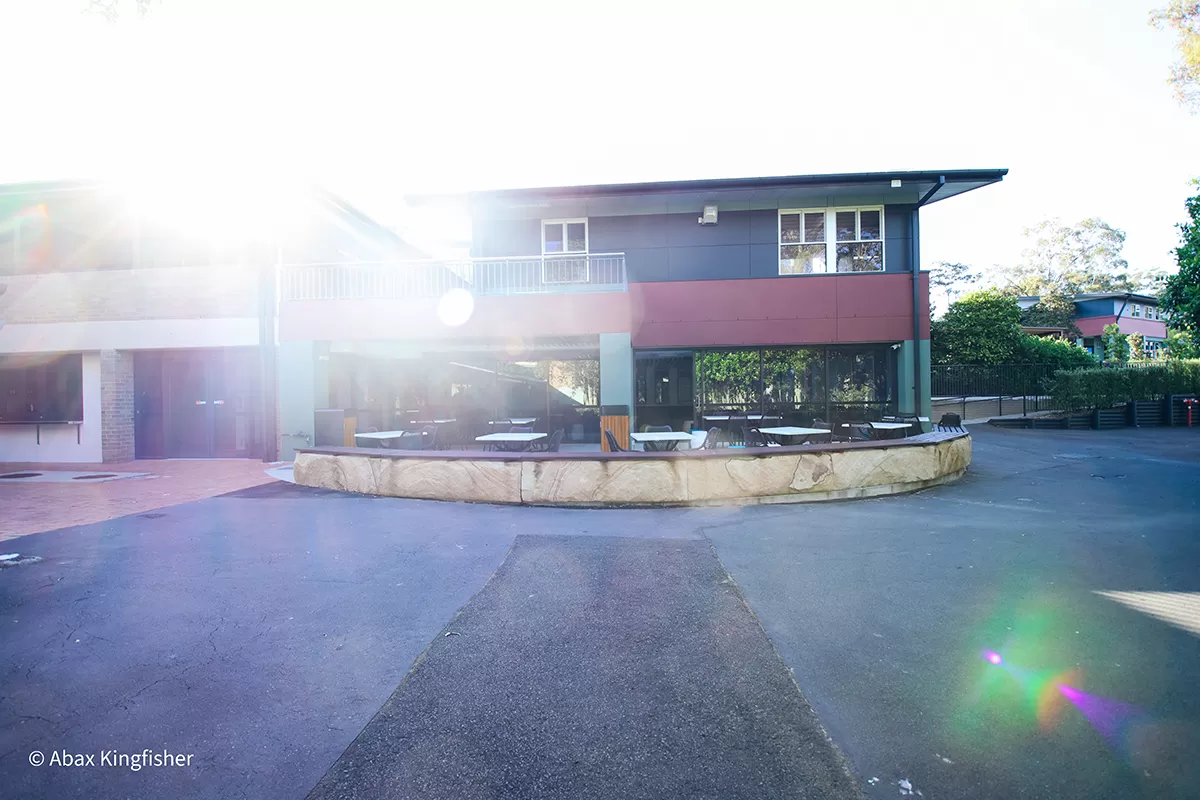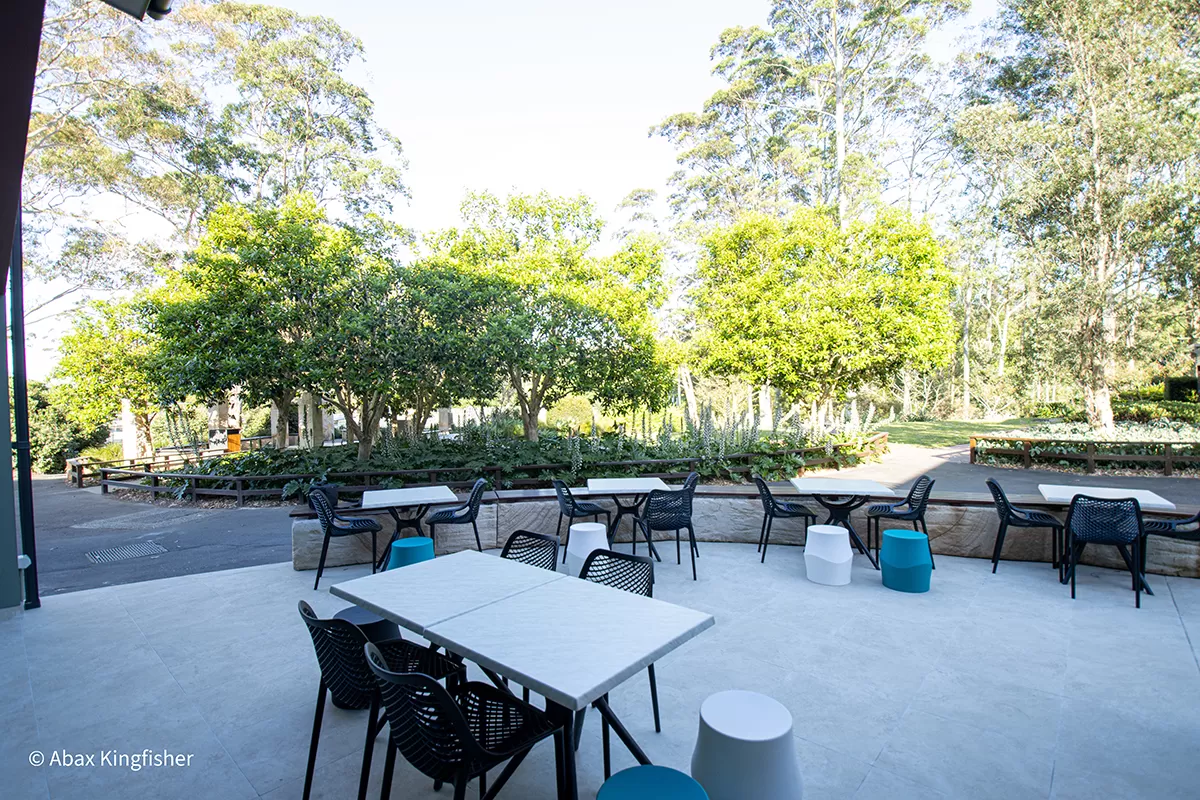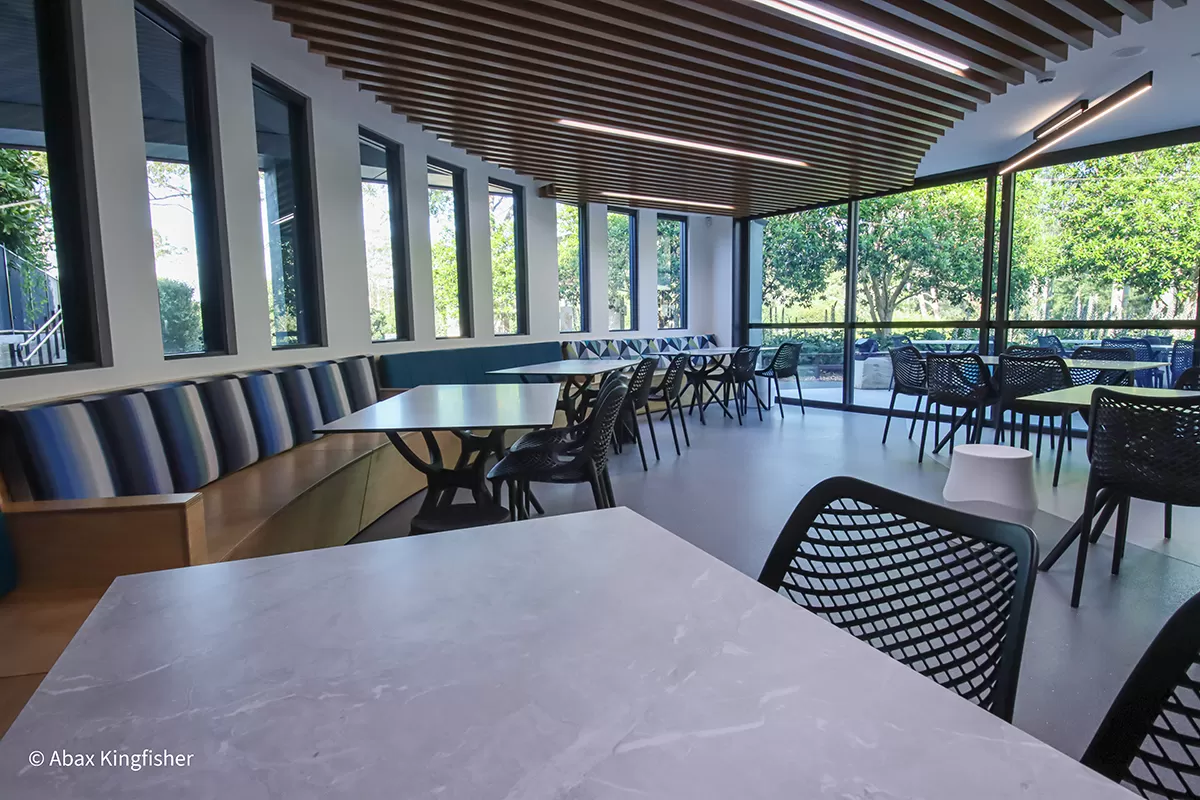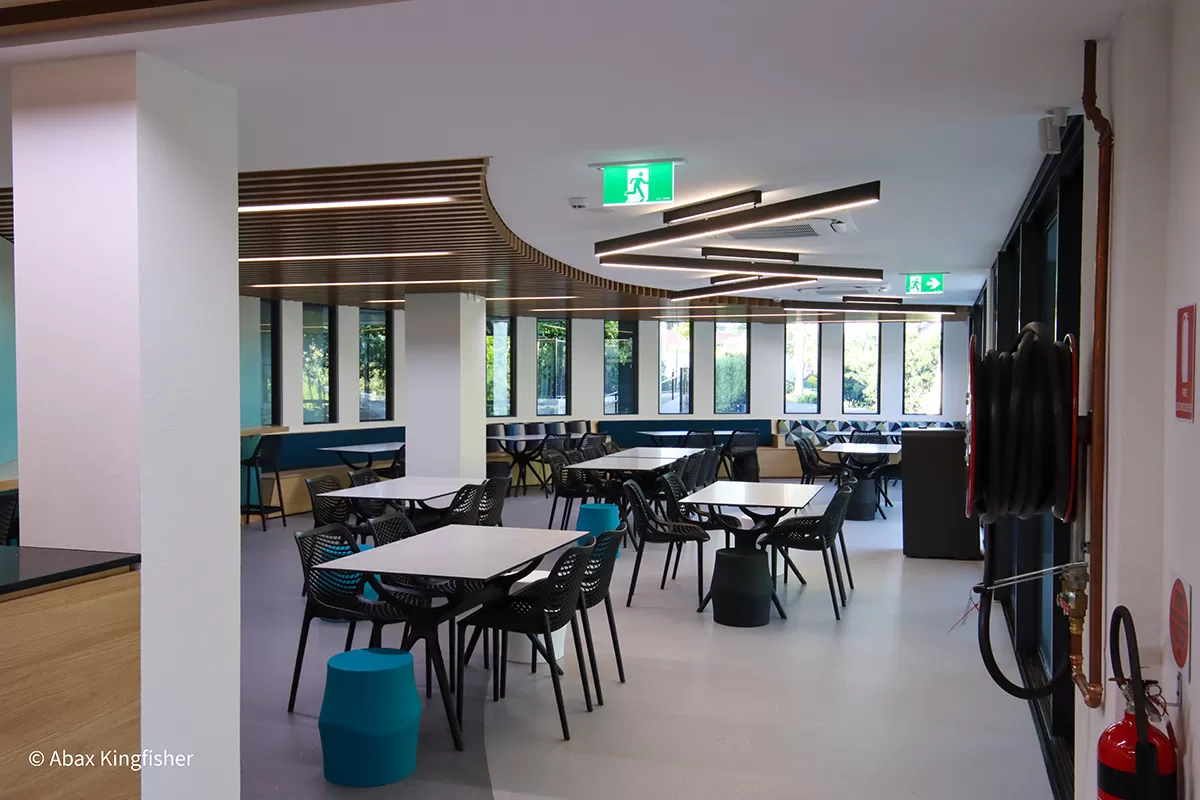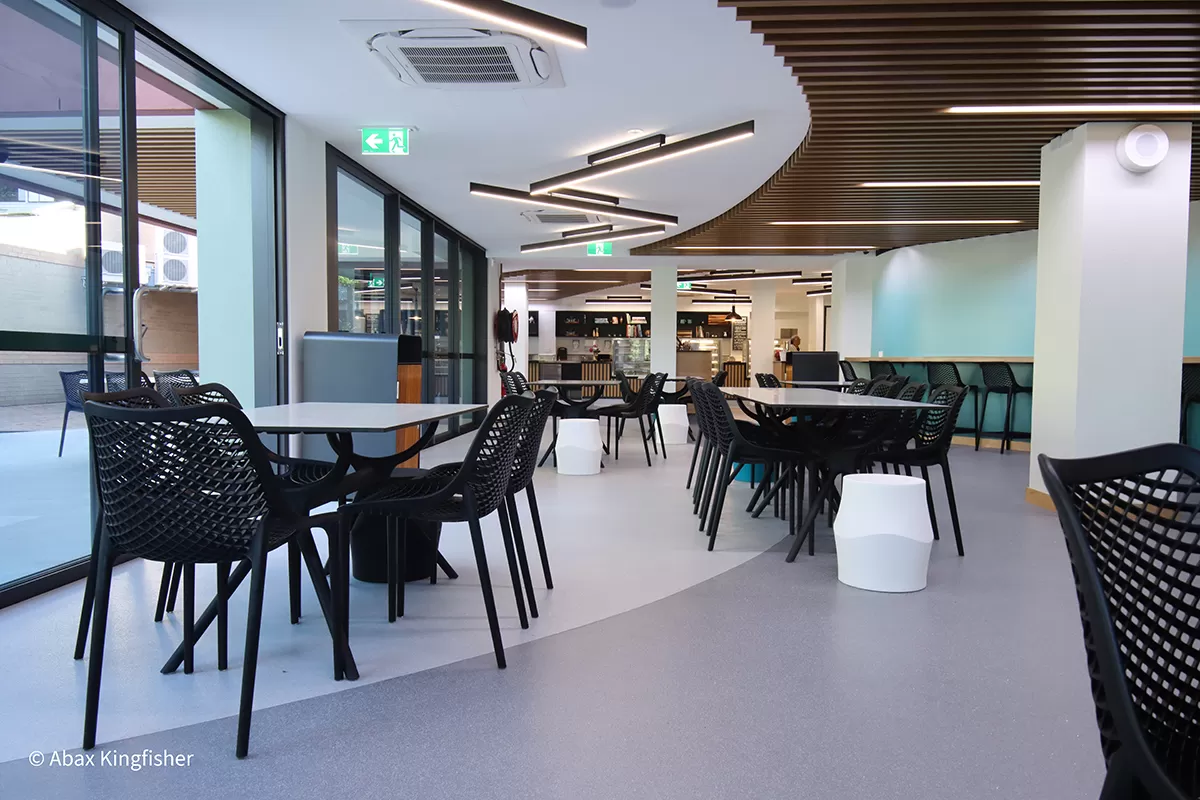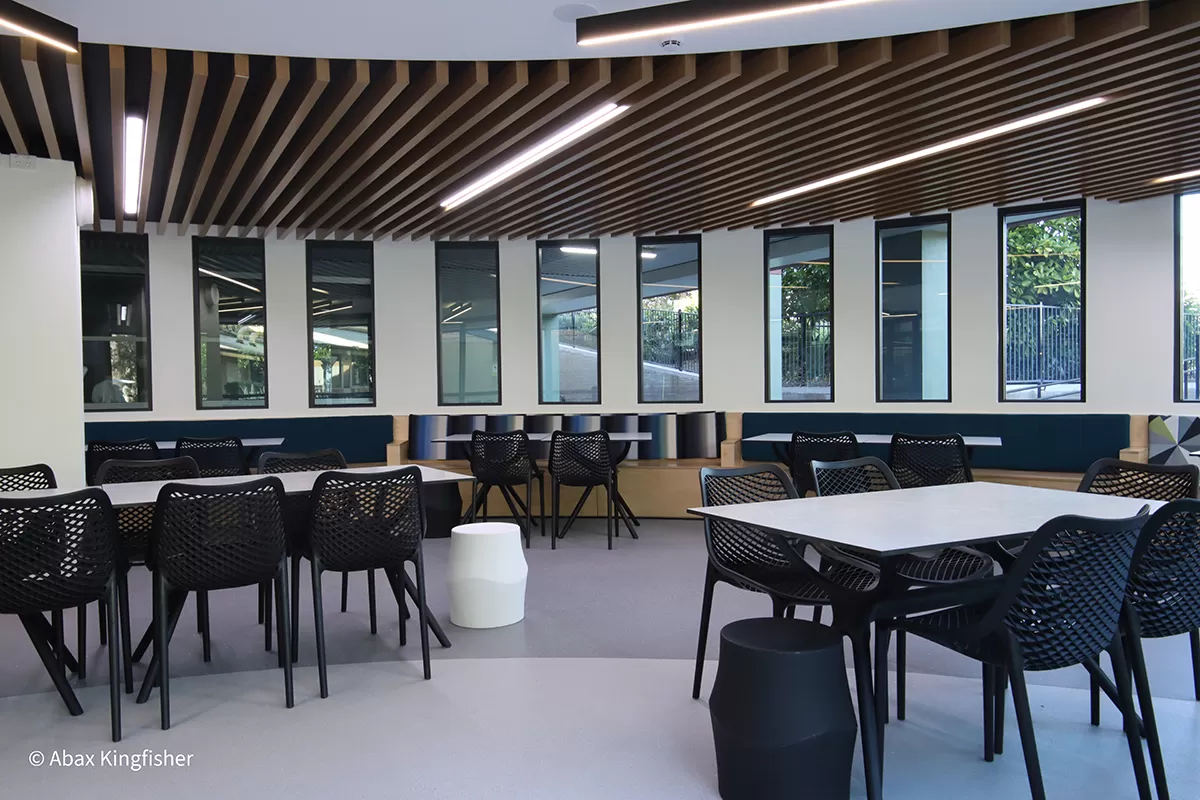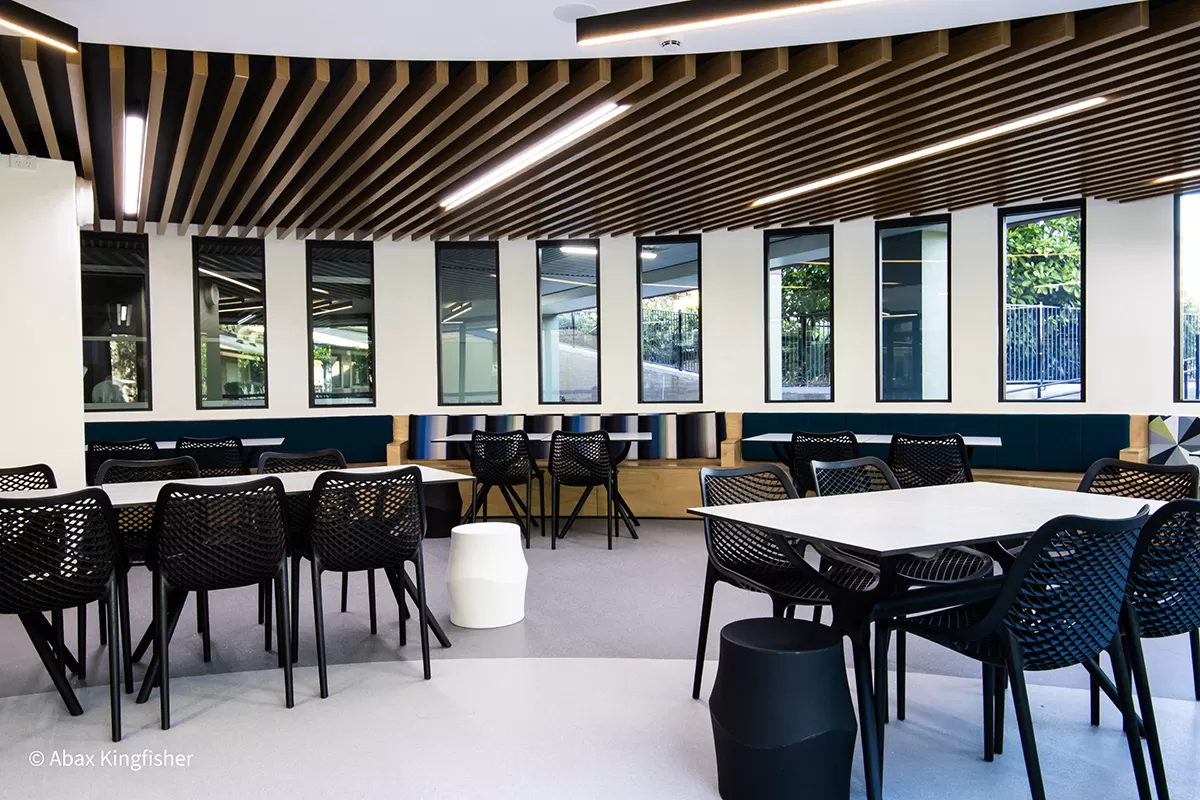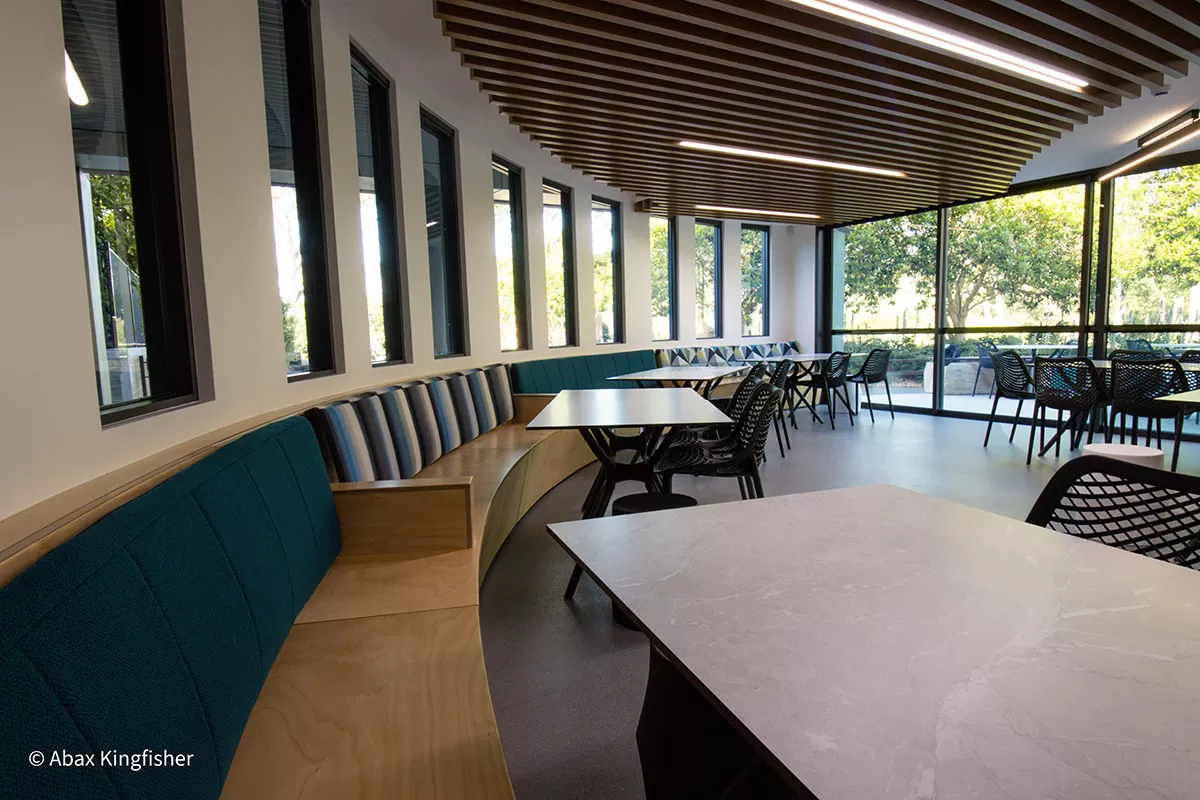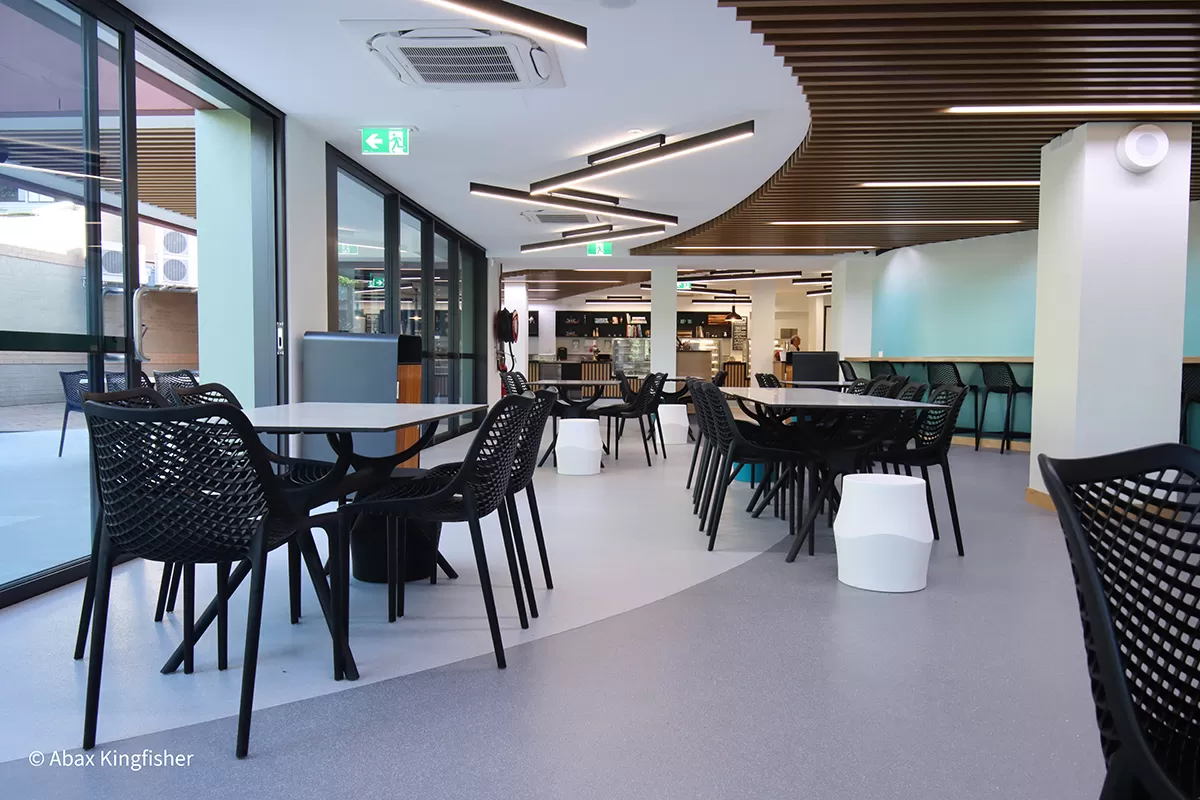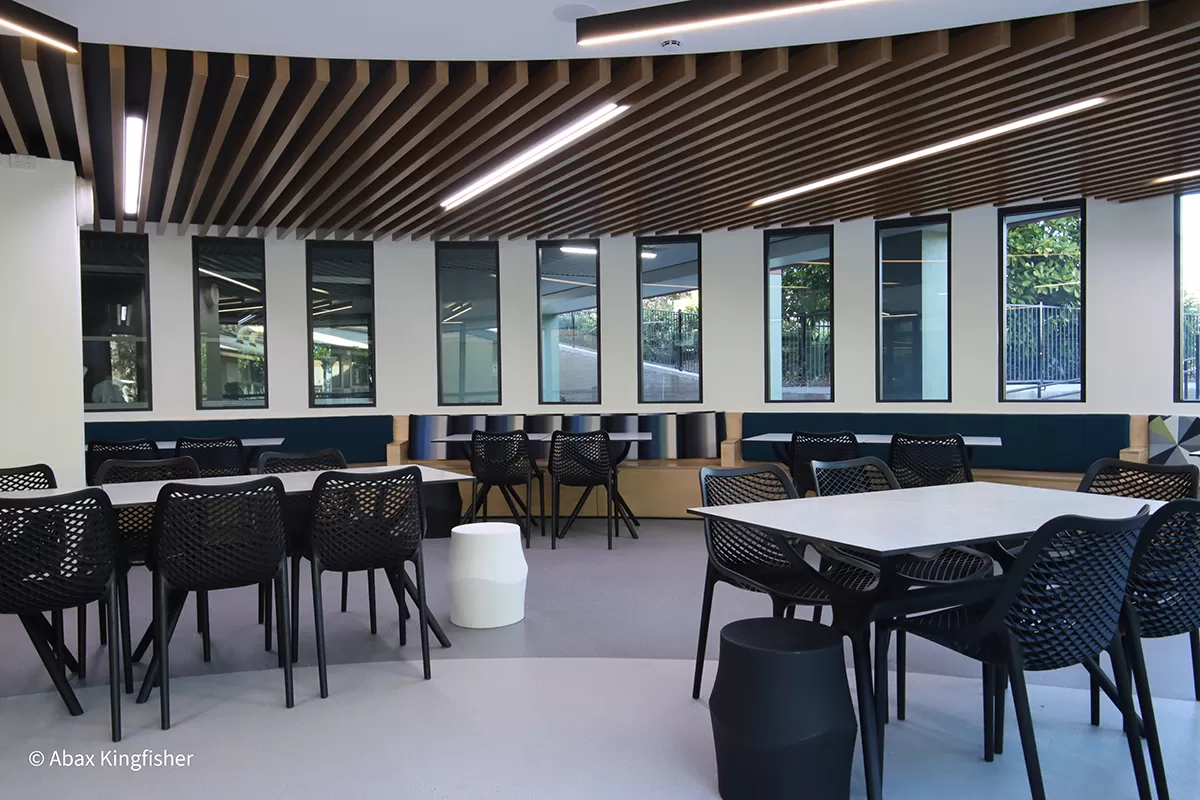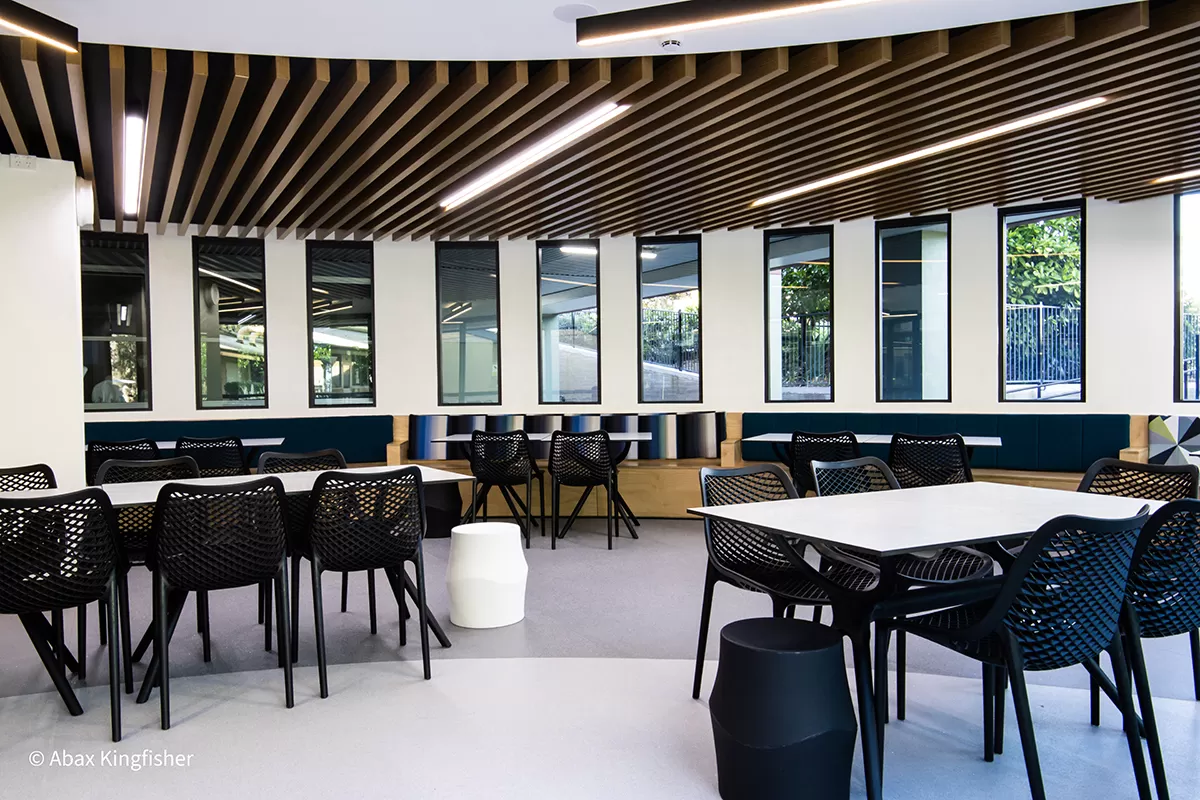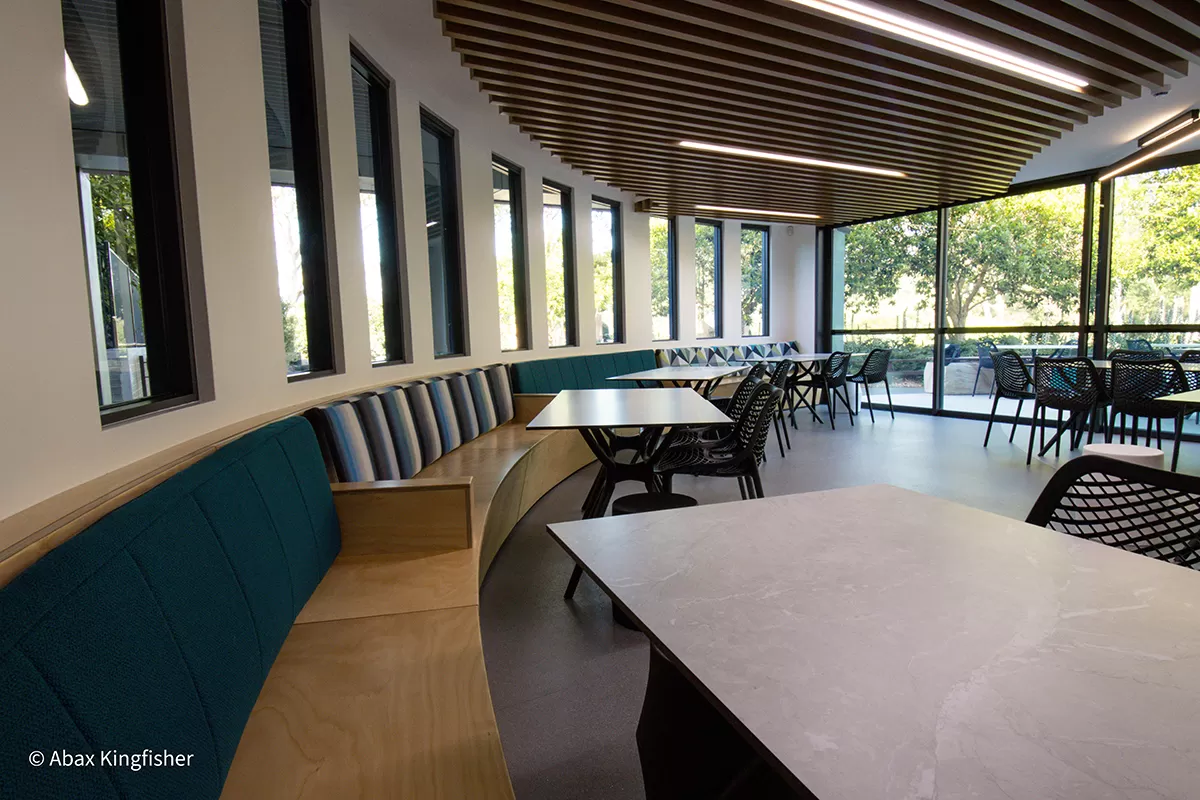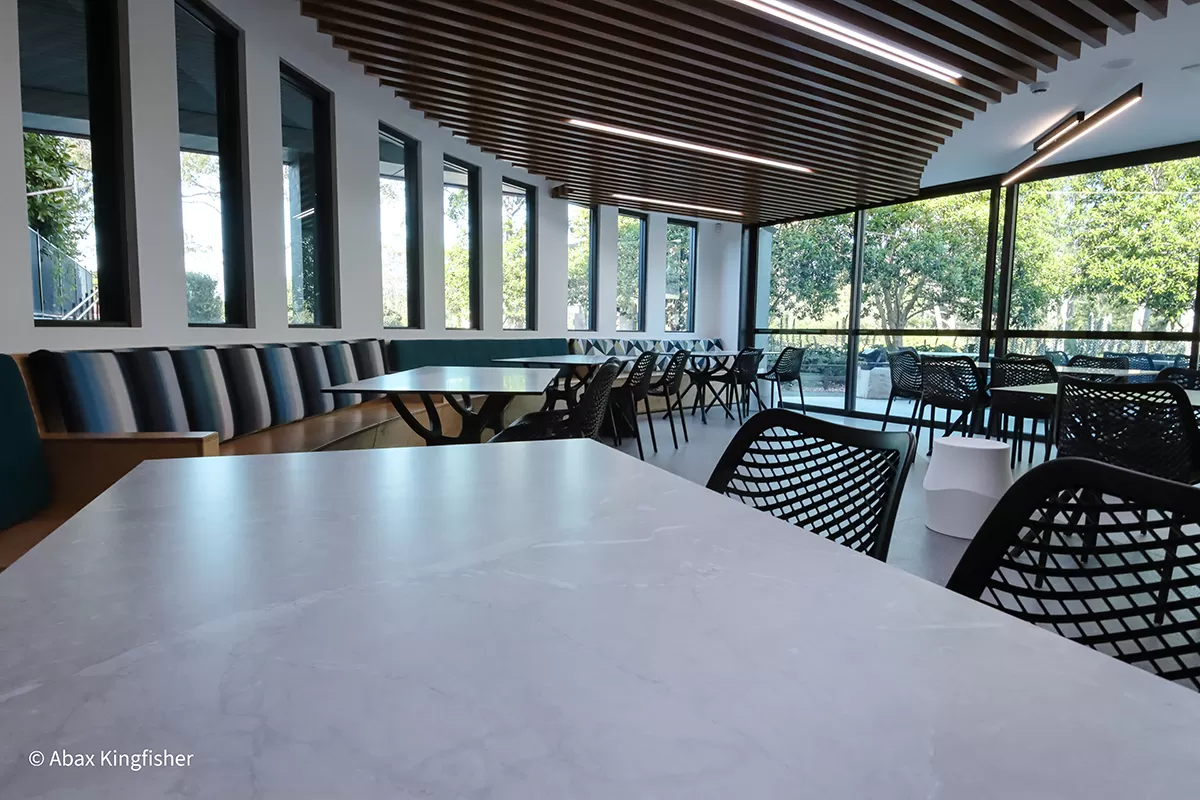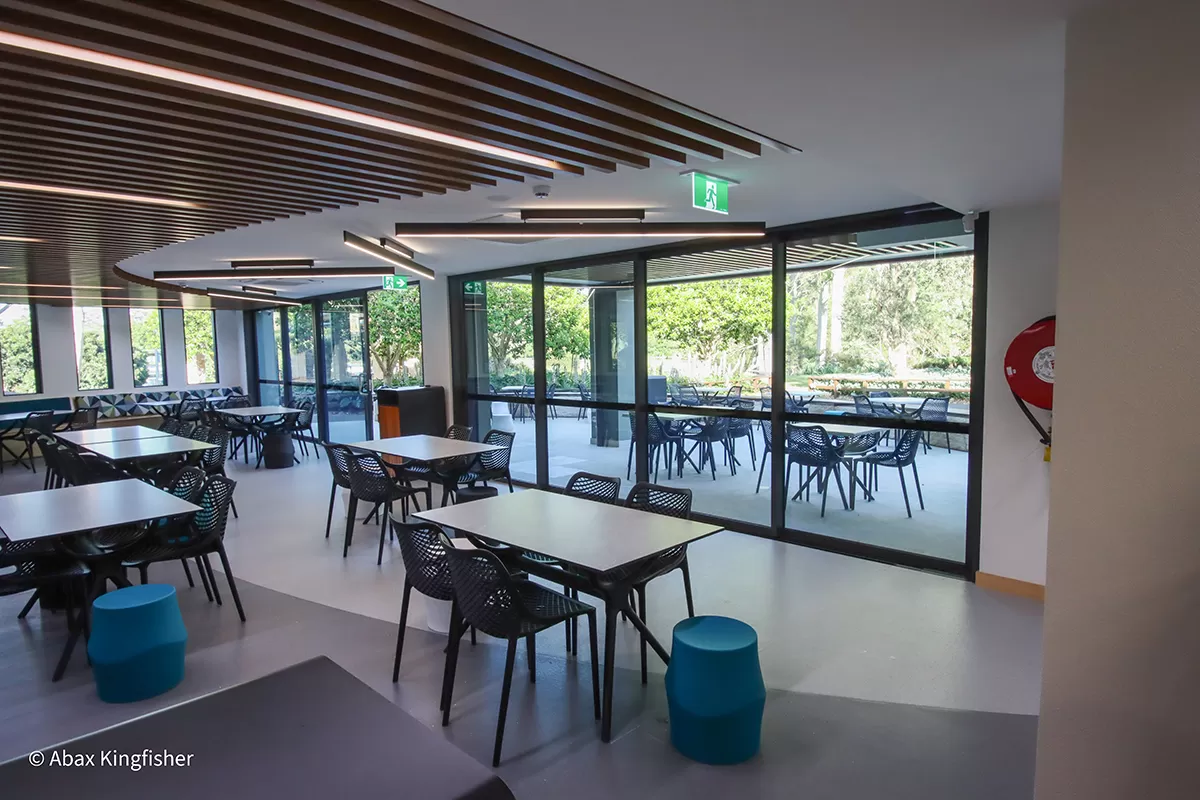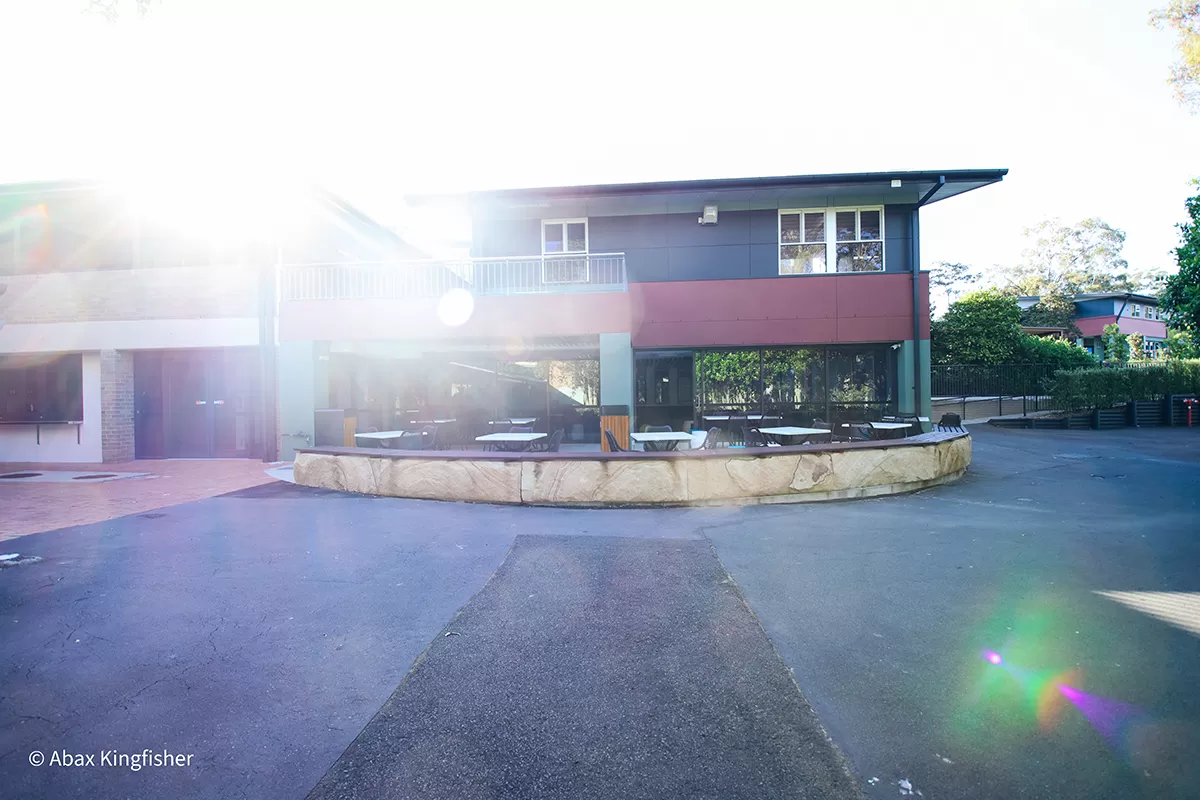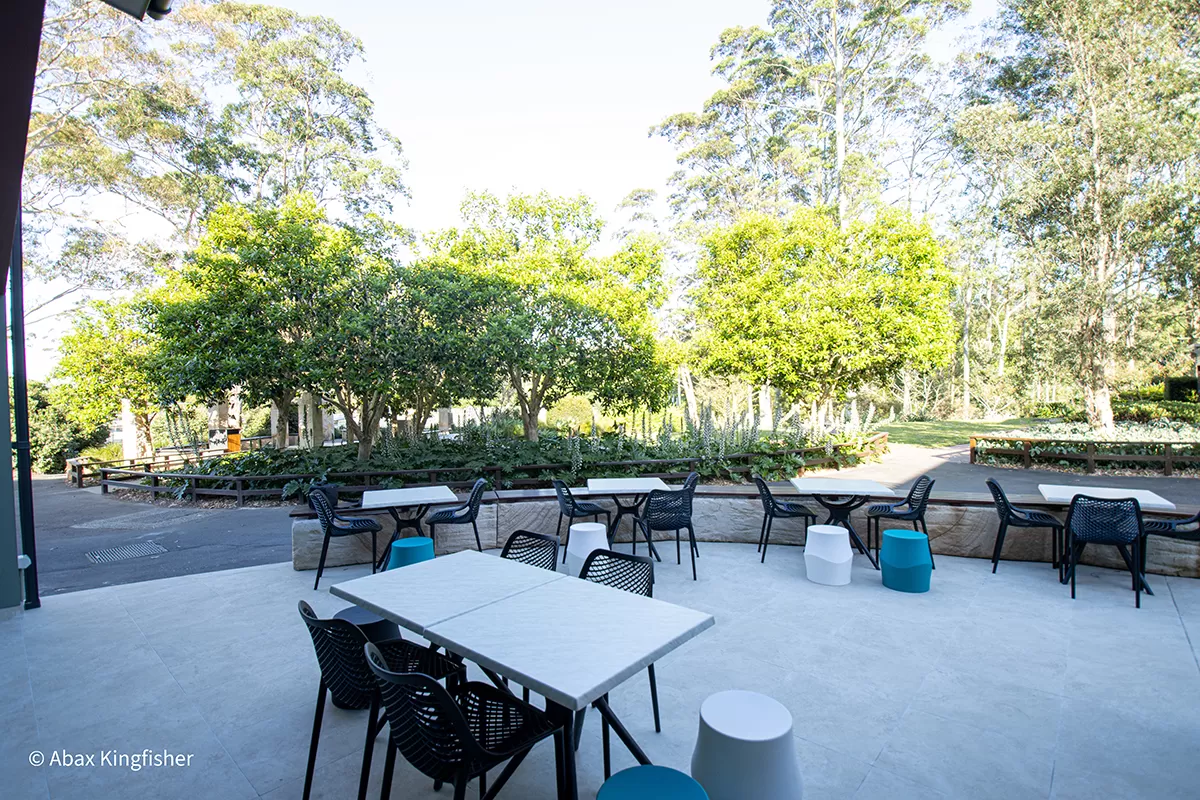 Do you have a project in mind? Enquire here and we'll be in contact with you as soon as possible.