Marian Catholic College Library
Deliverables
Kingfisher Library Shelving
Lounge & Soft Seating
Tables
Chairs
About This Project
Abax Kingfisher worked with Marian Catholic College to recreate their library space.
Kingfisher Library shelving was used to segment the space and create different work zones. Mobile tables and High back lounges were used to create a mobile, flexible space.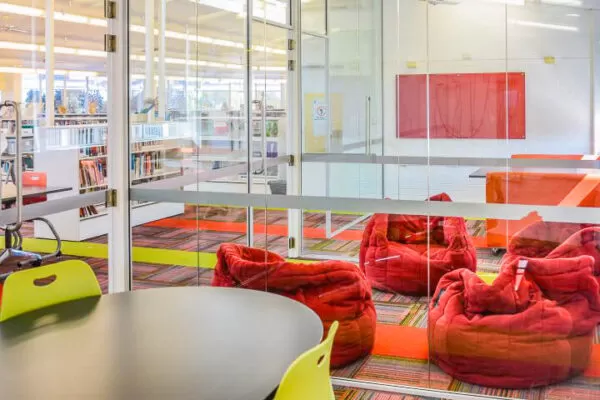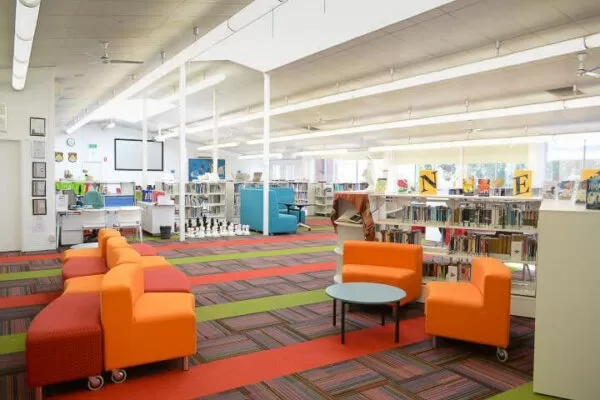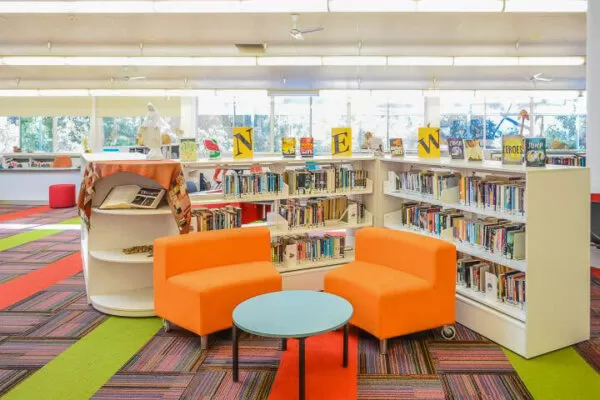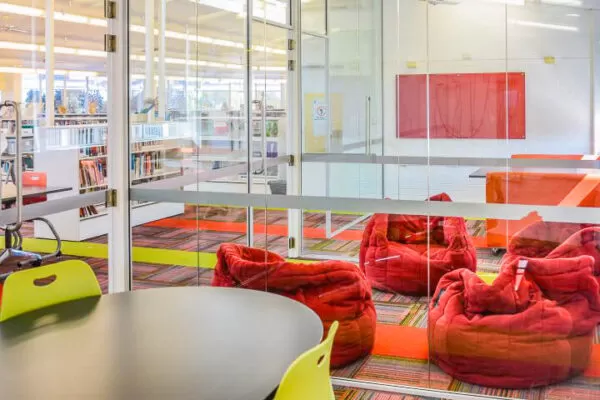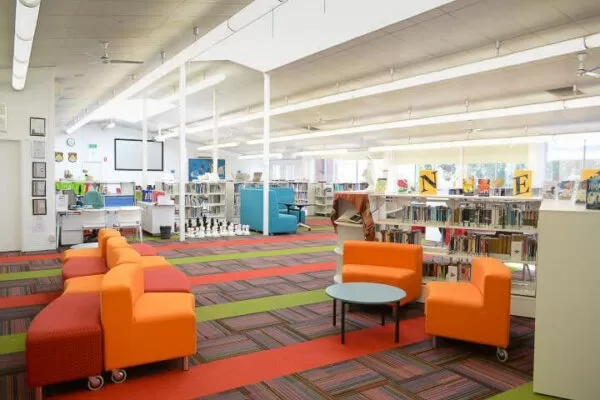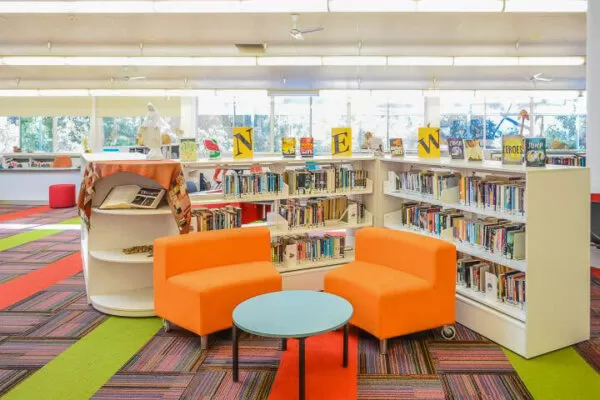 Do you have a project in mind? Enquire here and we'll be in contact with you as soon as possible.