Deliverables
Tables
Chairs
Storage
Joinery
Lounge & Soft Seating
About This Project
New classrooms deserve new furniture, and existing classrooms can't be left out!
Central Coast Adventist School employed the help of Abax Kingfisher to provide their newly established and existing classroom spaces with furniture that would coincide with the schools focal points and encourage effective learning, whilst ensuring students were comfortable during their lessons.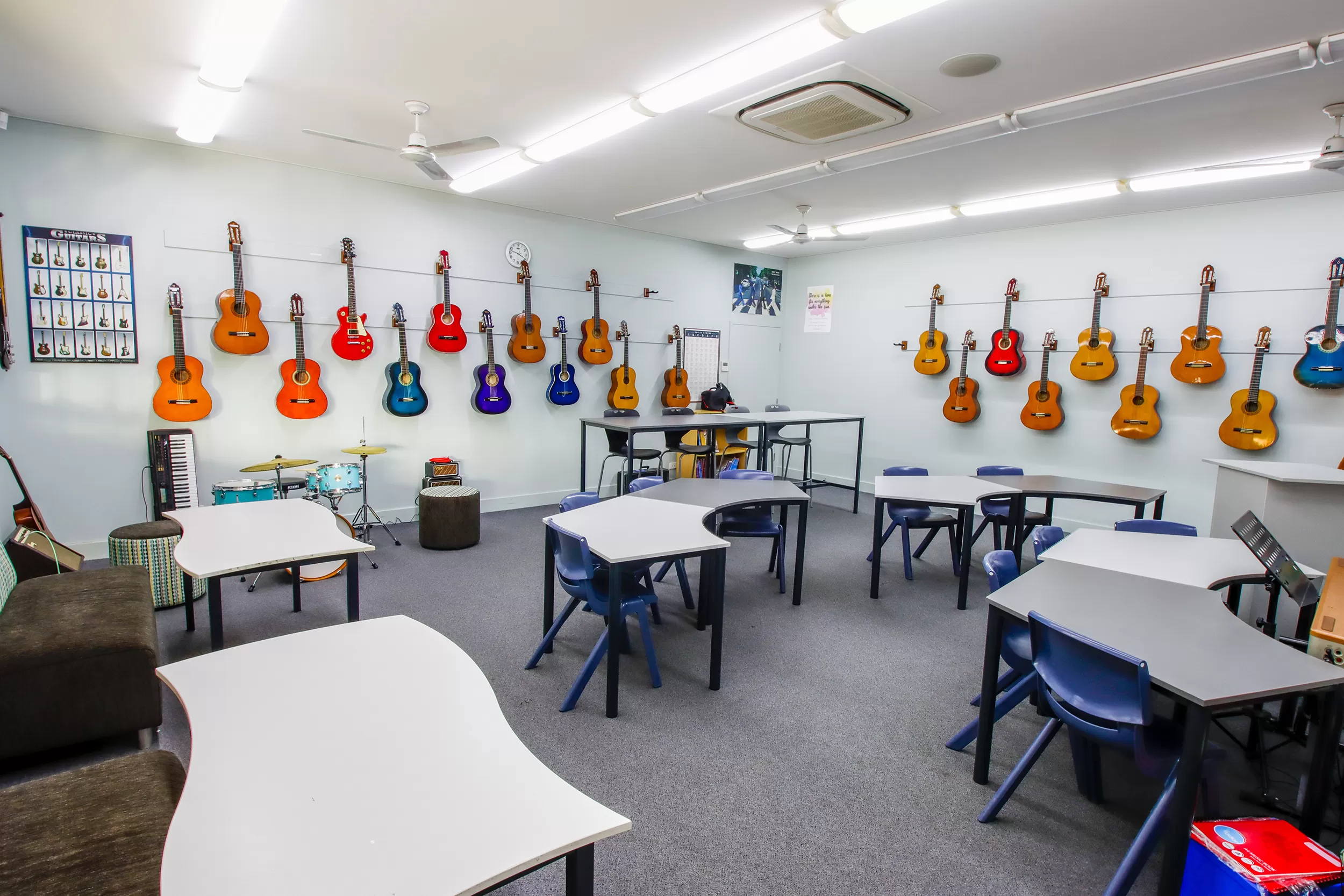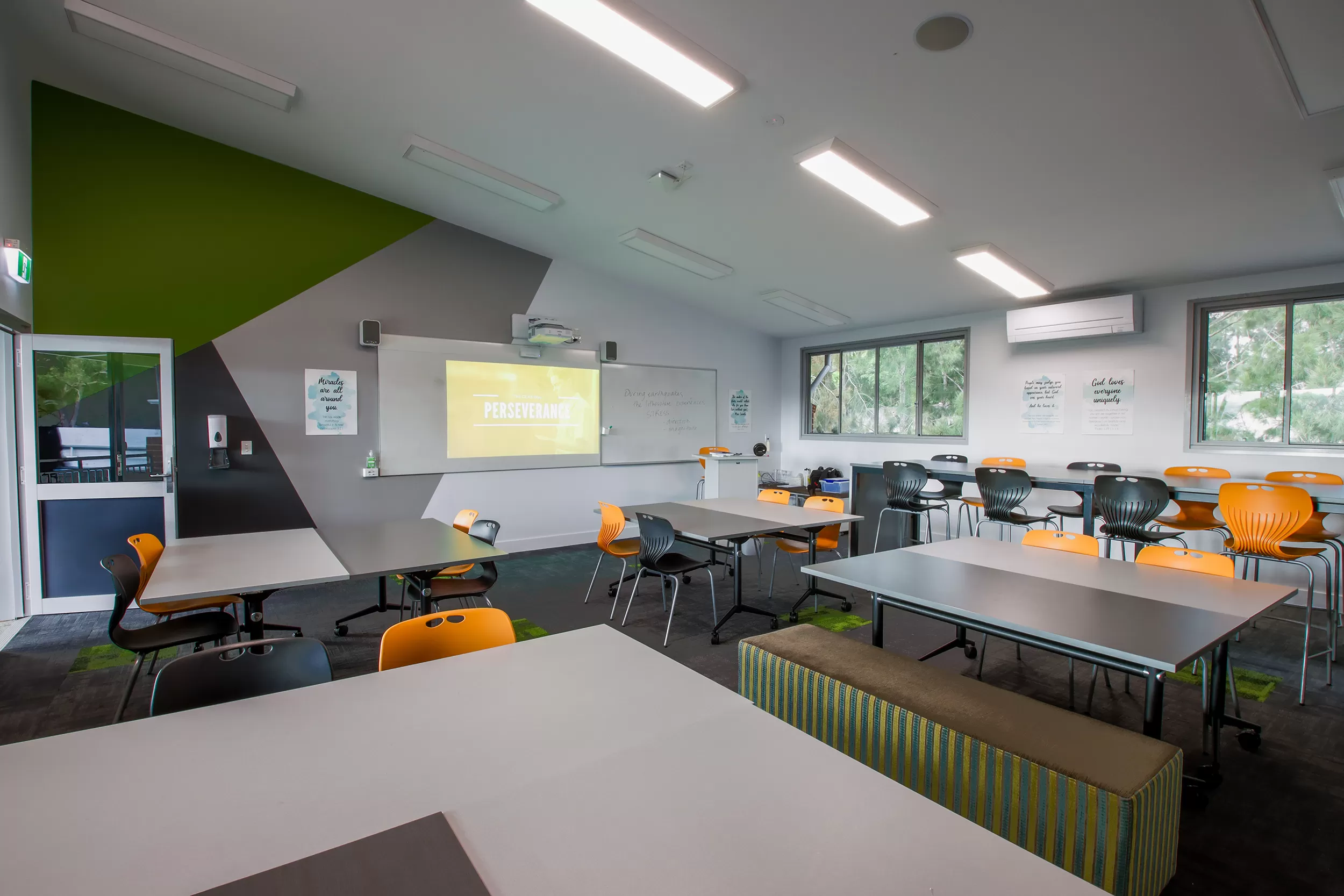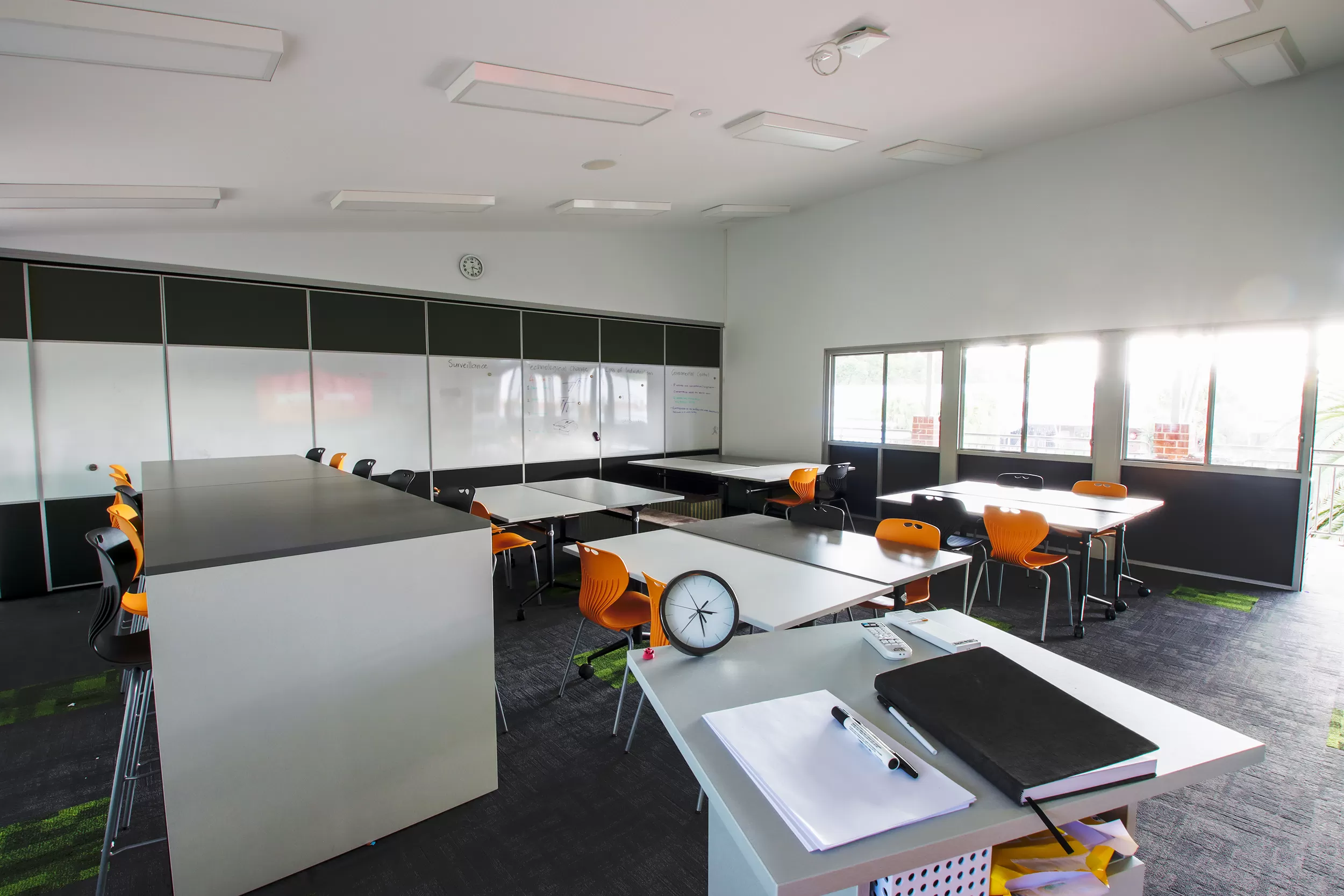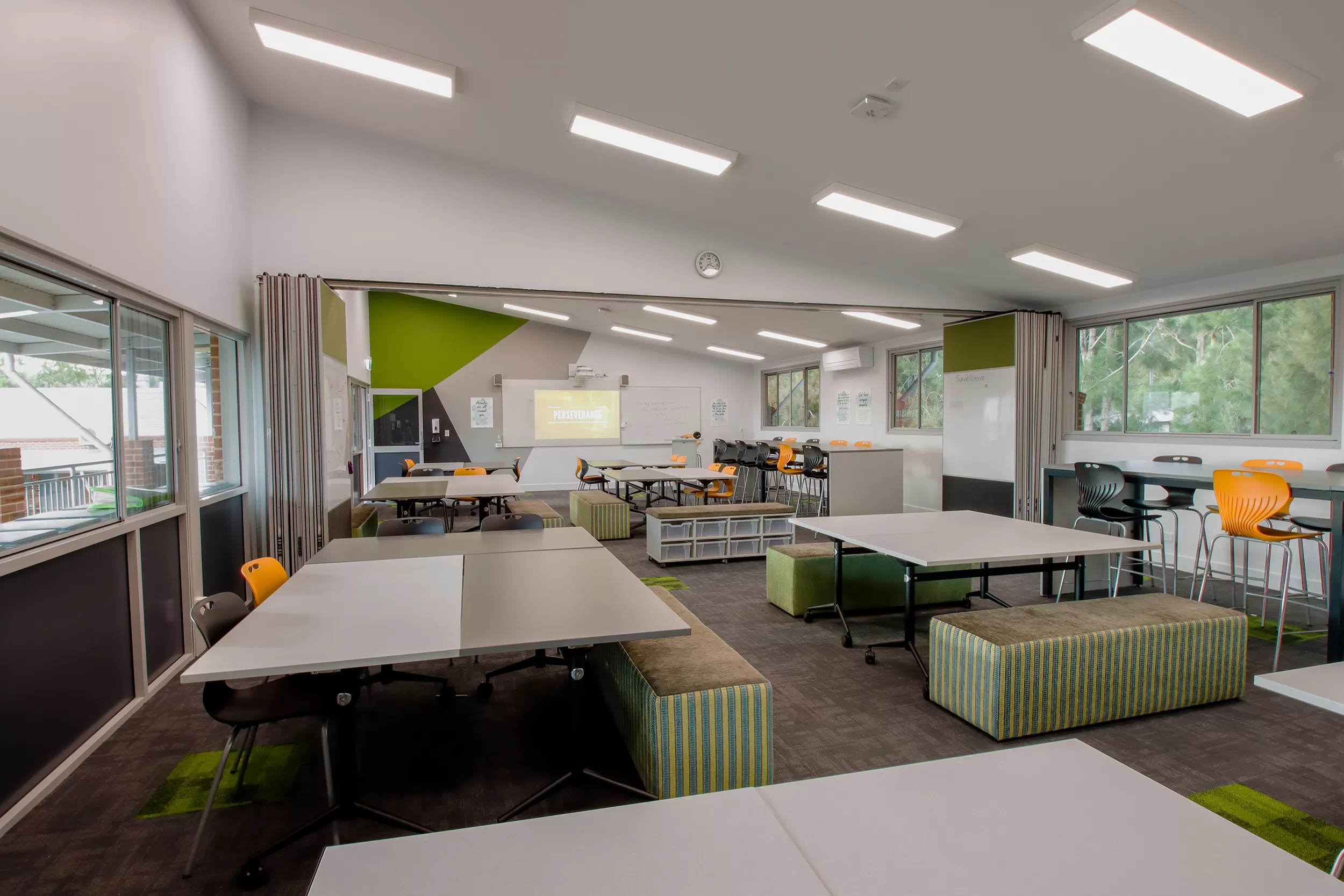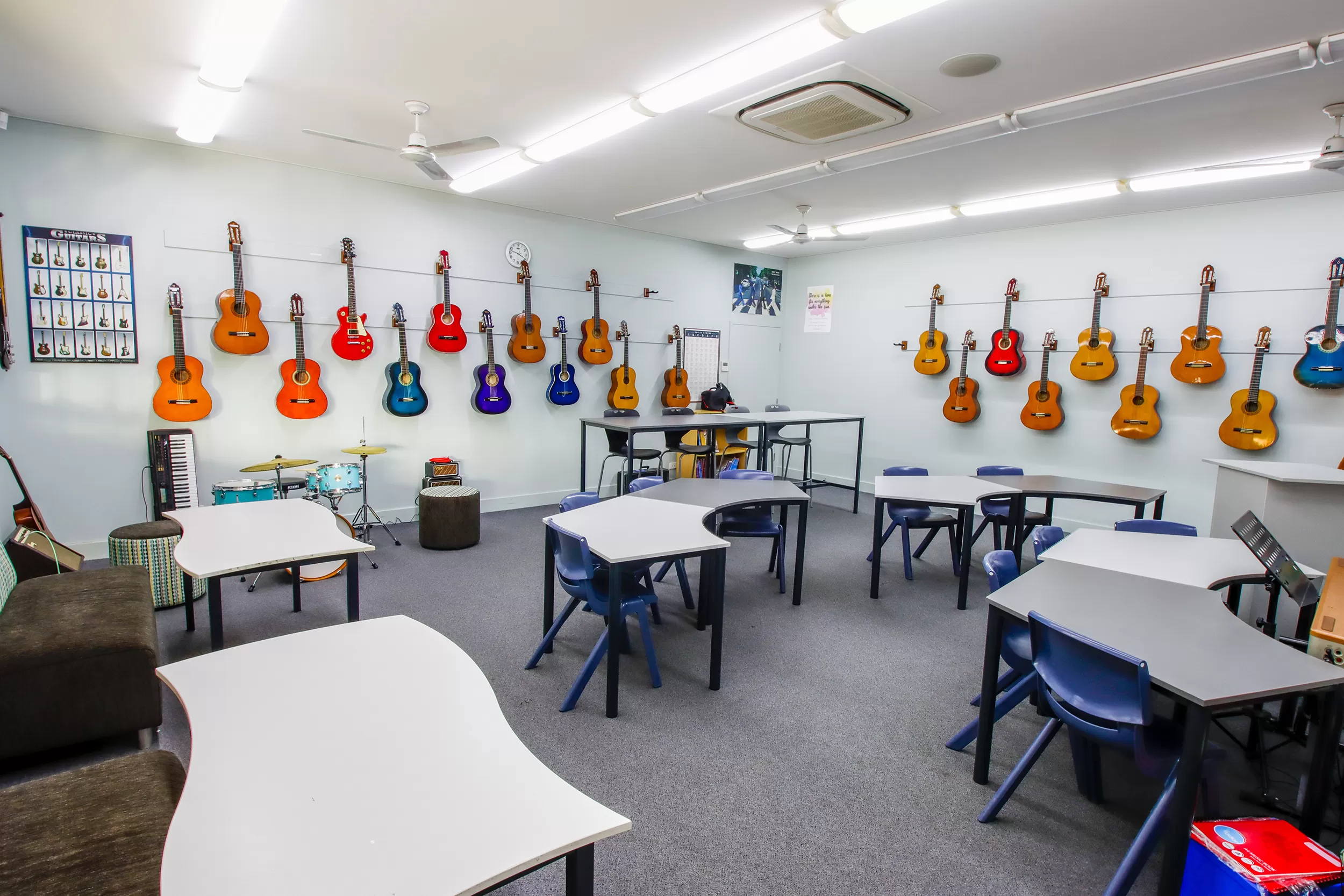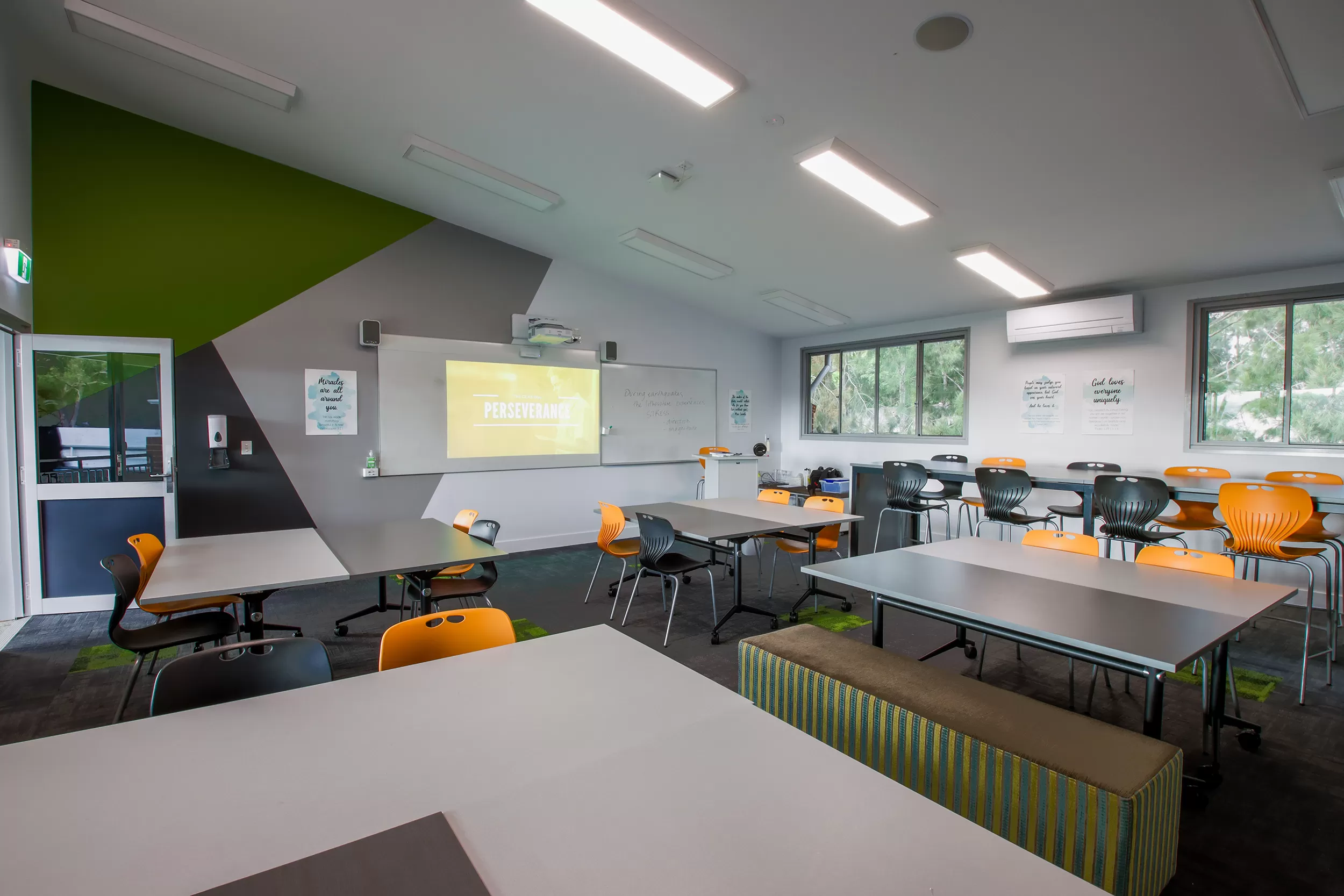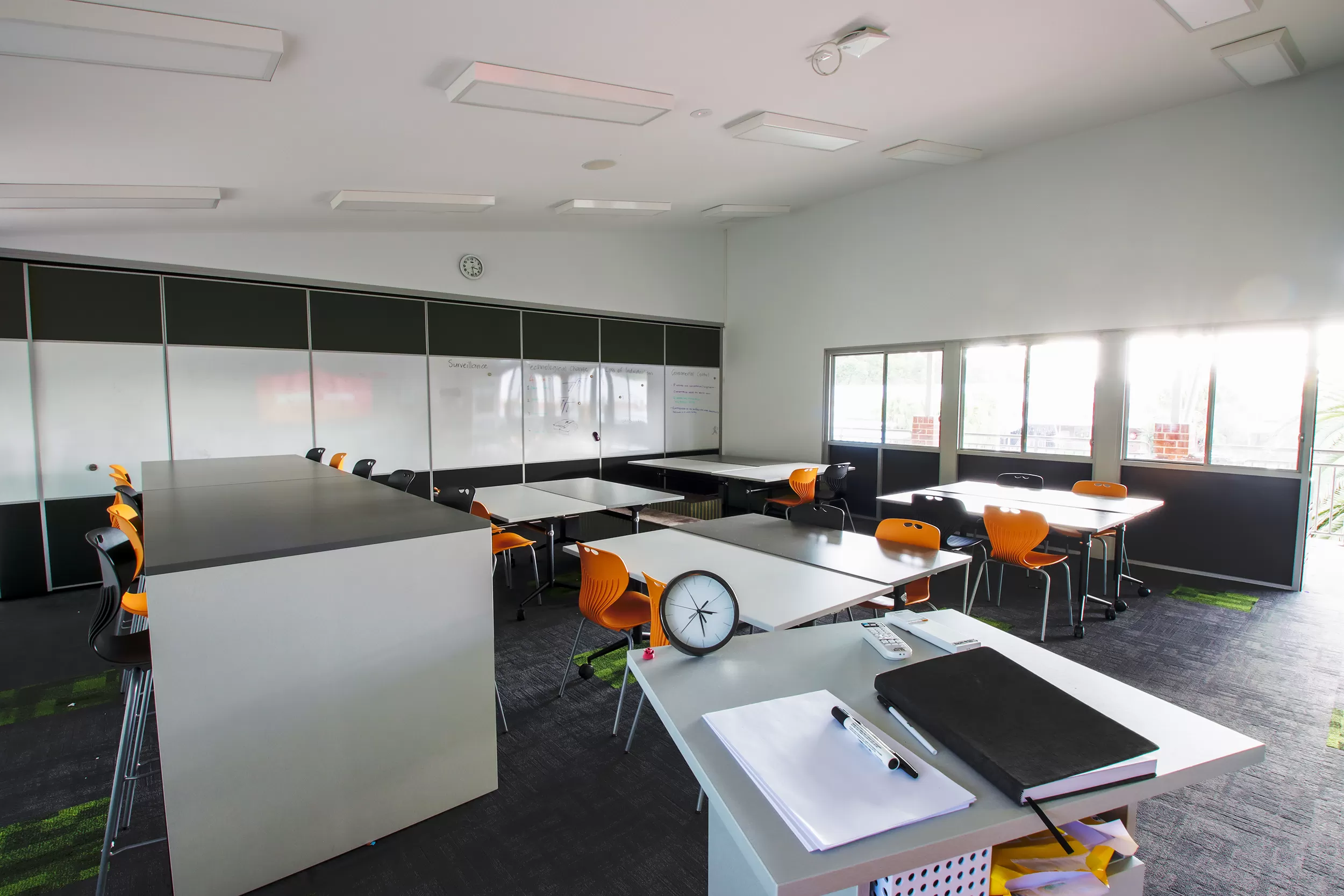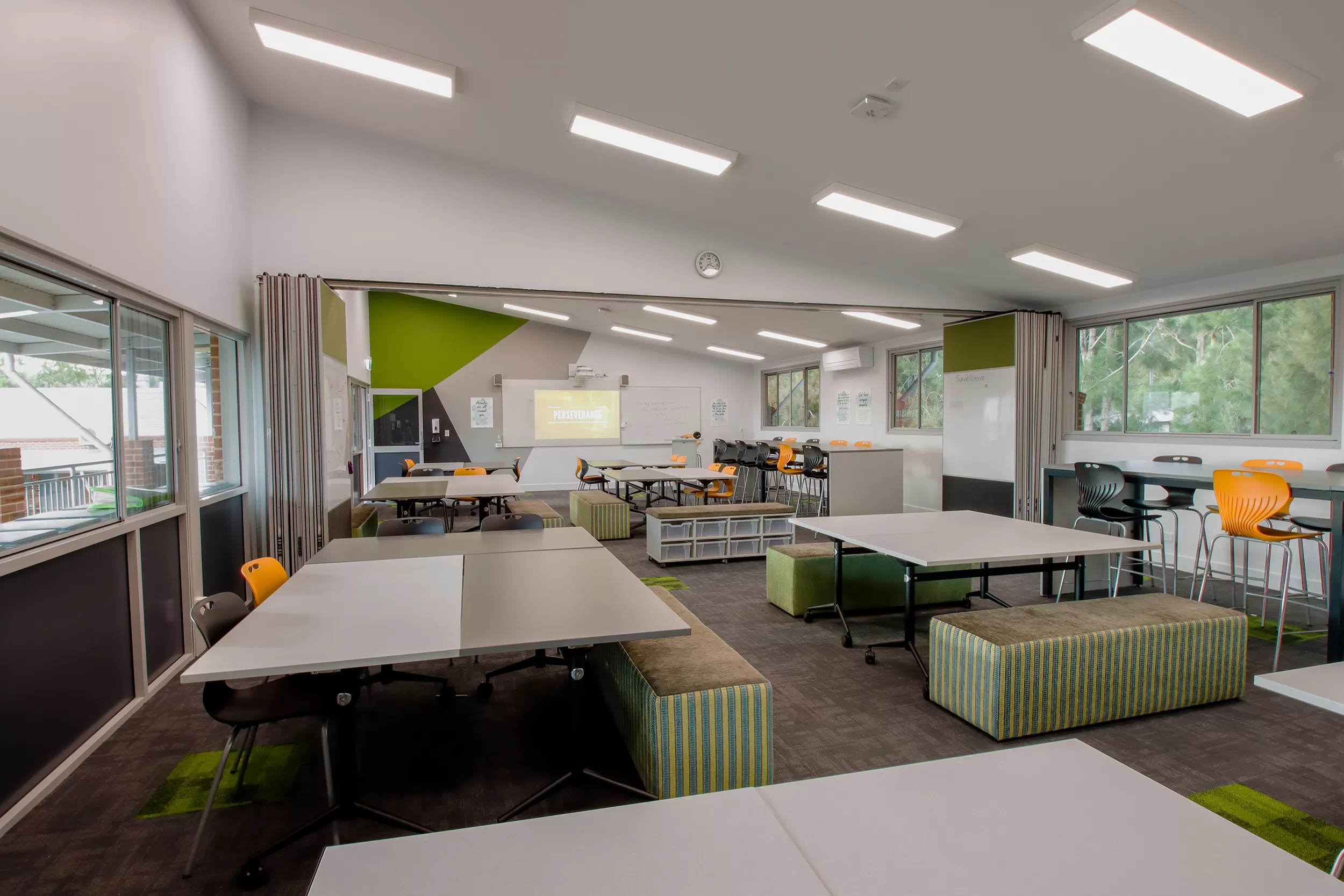 Do you have a project in mind? Enquire here and we'll be in contact with you as soon as possible.