Deliverables
Kingfisher Library Shelving
Lounge & Soft Seating
Tables
Chairs
About This Project
All Saints employed Abax Kingfisher to design and supply their new library furniture.
By using bright, light and dark colours the space was transformed into a modern teaching space.
Library shelving was used to create partitions within the space to allow students to have focused study areas as well as group collaboration areas.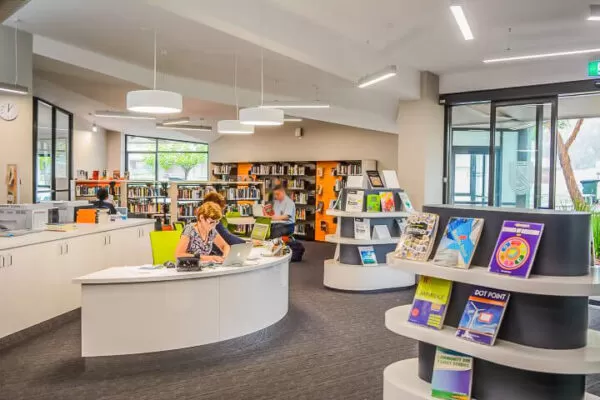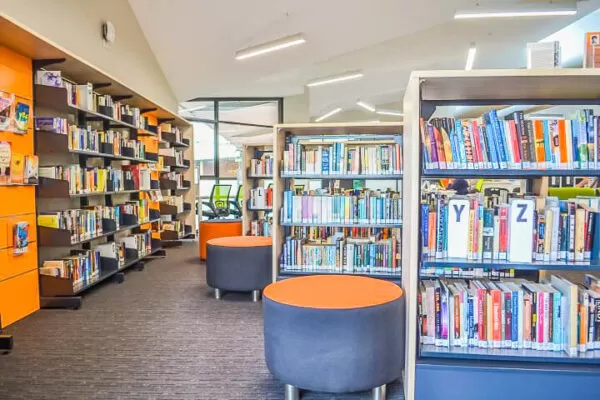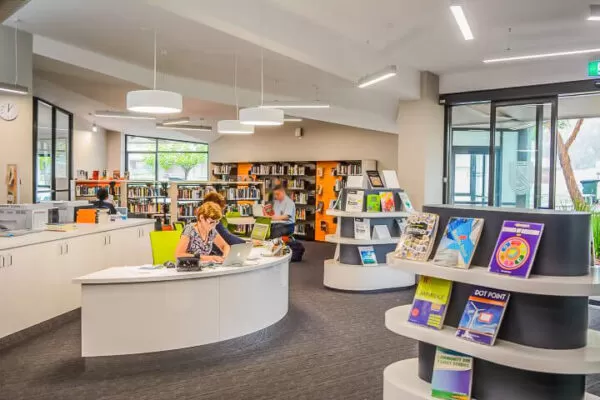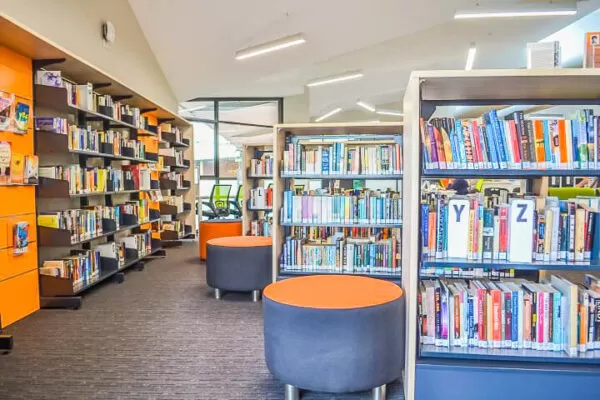 Do you have a project in mind? Enquire here and we'll be in contact with you as soon as possible.