Kingstack Student Table
There are times when a student needs to work collaboratively and times when they need to work individually. The Kingstack Table allows for a comfortable work area for individual study and makes it a breeze to create a collaborative work platform.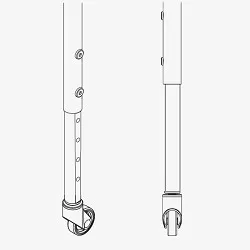 Mobile
Castors provide easy mobility so you can work anywhere.

Writable
Take notes in a hurry and clean off with ease.

Lightweight
Easy to move for collaborative study or in between classrooms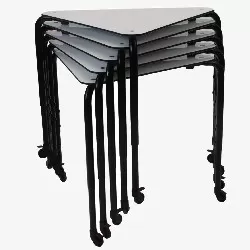 Stackable
Stacks up to 15 tables high and takes up barely any space. Stack into a 1m x 1m squared area.

Height Adjustable
Suitable for all sizes to study in comfort.

From Kindy to Year 12
A desk for all levels of education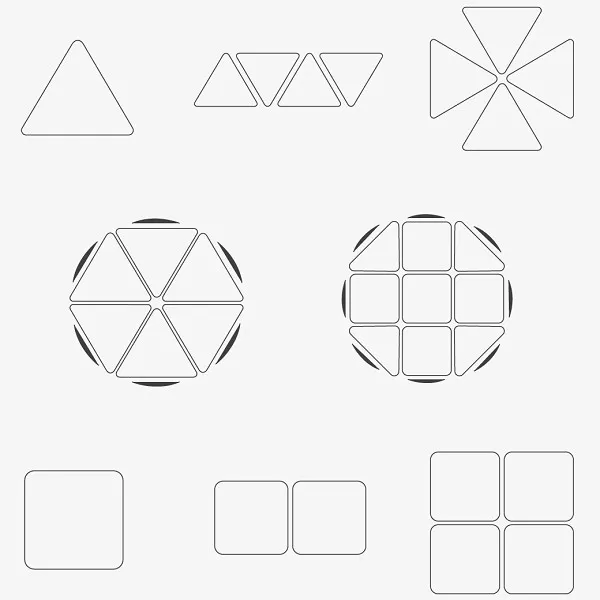 Collaborative or Individual
The purpose of the Kingstack Student Table was to create a piece of furniture that was genuinely versatile.
We designed the Kingstak Student Table for the individual as well as the group.
By making a range of tables that is modular, lightweight and mobile, you can move from group collaboration to an individual study setting with ease.