Marrickville West Primary School Library
Deliverables
Chairs
Lounge & Soft Seating
Tables
About This Project
Drawing focus to the Library by adding a Roundhouse with a Bench and pairing it with the perfect Student Stool – The Ariah Stool.
Both products work well together to provide a collaborative zone for students to work with their teacher's within a space, such as a Library. That is exactly what Abax Kingfisher was able to achieve at Marrickville West Primary School on this project.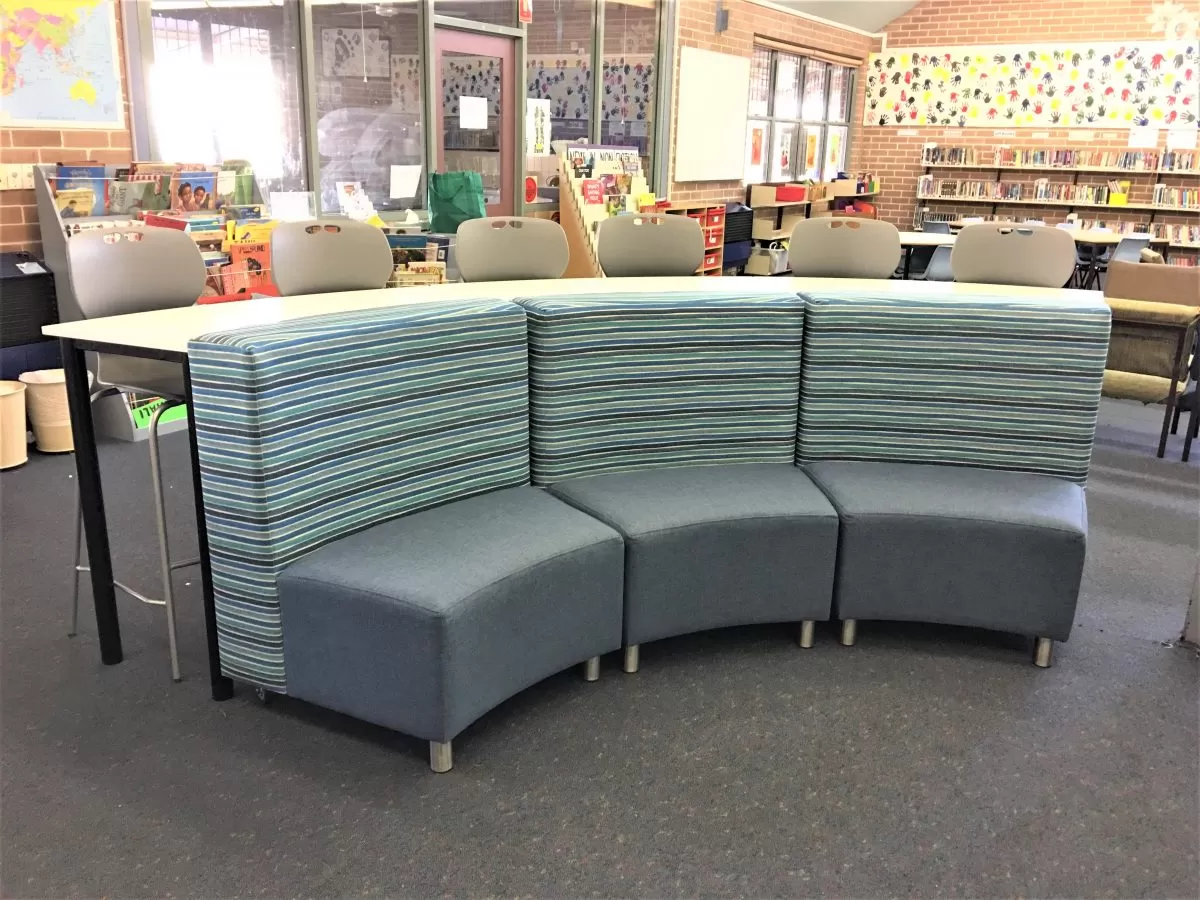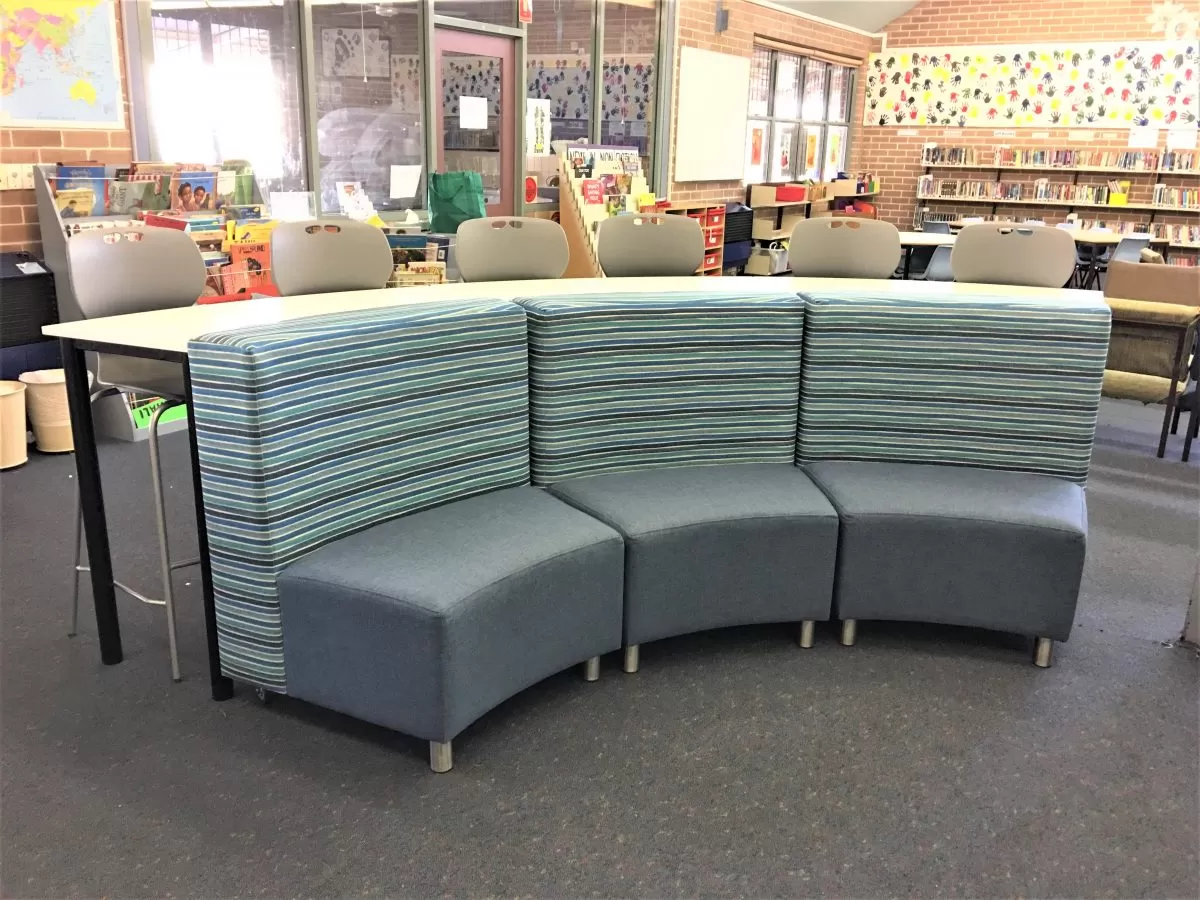 Do you have a project in mind? Enquire here and we'll be in contact with you as soon as possible.